Year of the Nurse and Midwife: Reflecting on 2020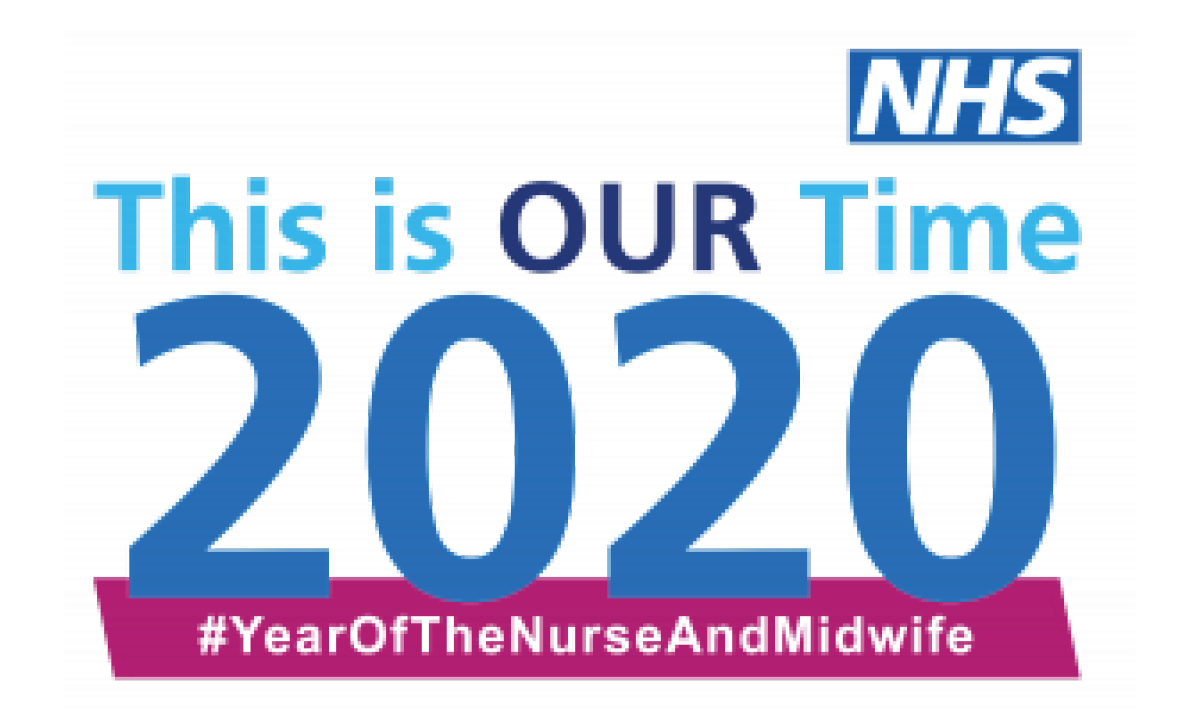 In early 2020, we were all looking forward to celebrating the first national year of the nurse and midwife; an opportunity to reflect on the contributions that nurses and midwives make to healthcare and to all of our lives. However, none of us realised the unprecedented year that was to come.
The COVID-19 pandemic has only further highlighted the varied and invaluable work that nurses and midwives across the country, and world, carry out every day. Of course, every single member of NHFT – from medics and dentists to HCAs; our many allied health professionals to corporate services; hotel services, porters and drivers, bank staff and volunteers – has gone above and beyond to serve our communities and keep everyone safe. We will be reflecting on and celebrating the achievements of all of teamNHFT in due course in the new year.
However, before we see out 2020, the Year of the Nurse and Midwife, we wanted to take the opportunity to remind you of some of our fantastic NHFT nurses:
Early in the year, we shared case studies on Susan, a Substance Misuse nurse at HMP Bedford, and Becky, a Specialist Nurse Therapist in our Children and Young People's Community Eating Disorder Service (CYP-CEDS).
During the COVID-19 pandemic, we shared the news about Estelle, a Community Children's Nurse working with the CATCH (CARE, Assessment and Treatment of Children at Home) team, at Northamptonshire Healthcare NHS Foundation Trust (NHFT) who featured in the NHS Voices of Care Choir, Capt. Tom Moore and Michael Ball charity single; and Laura Clifford, Community Matron and Queen's Nurse, talked to Nursing in Practice about how the Community Nursing team were supporting care homes and other services through COVID-19.
In October, Apprentice Student Nurse Anthony Hammond was invited to Westminster to talk to the All Party Parliamentary Group on Apprenticeships about his experiences; and we shone a spotlight on Sarah O'Connor, a Community Nurse who qualified from the University of Northampton during the pandemic
In November we were delighted to see our school nurses recognised by the Local Government Association for going above and beyond to support children and young people through these difficult times, with their Walk and Talk initiative. You can read more about Walk and Talk here.
On top of all that, we have seen the brand new state-of-the-art Brackley Medical Centre and Community Hospital take shape this year, with a number of services opening in November. Our recruitment campaign for Band 5 Staff Nurses has been ongoing for the Community Hospital ward at– if you're interested in working at this brand new facility, click here to check our vacancies or get in touch with our Recruitment team.
We know this has not been the Year of the Nurse and Midwife that was planned but would like to extend a very big THANK YOU to all nurses and midwives for making a difference every single day.