POSTHUMOUS AWARD FOR SPECIALIST PALLIATIVE CARE NURSE

Jackie Phillips, the former Nurse Manager of Palliative Care for Northamptonshire and Senior Clinical Nurse at Cynthia Spencer Hospice, was nominated for a Cavell Star award.

Welcome to CAMHS Live

We know that for young people it can be hard to ask for help. That is why we have launched CAMHS Live. CAMHS Live is here to help young people access the mental health services they might need - live and online.

WE'RE RECRUITING NOW

We're always looking for quality staff to join Team NHFT in both clinical and non-clinical roles.
Latest NHFT Updates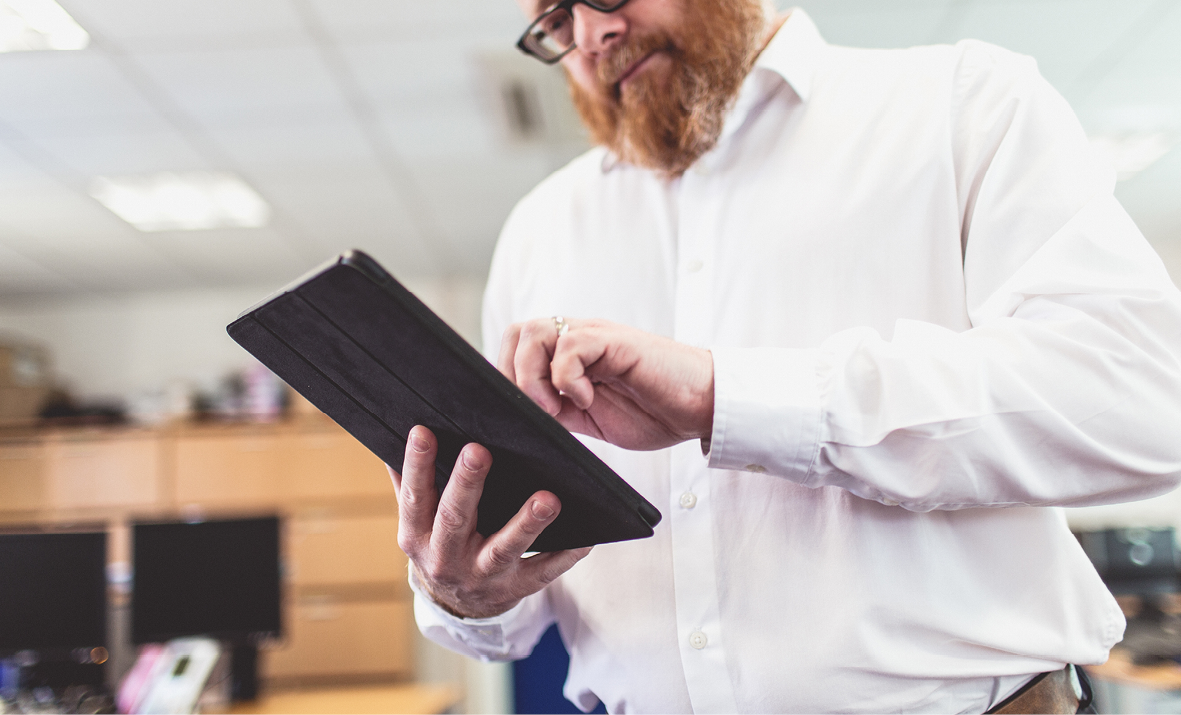 See a GP from Home, Using Your Phone
3Sixty Care Partnership GP surgeries in Corby, Kettering and Rushden have introduced a new service that allows patients to see a GP online over a secure video link conveniently from the comfort of the...