Get in touch
Here at Northamptonshire NHS Healthcare Foundation Trust (NHFT) we love hearing from you. On these pages you will find all the information you need to get in touch with us.
General Enquiries
Got a general enquiry?
The Berrywood Hospital main switchboard is available 24 hours a day on 01604 682682.
Alternatively, you can contact St Mary's Hospital main switchboard on 01536 410141.
PALs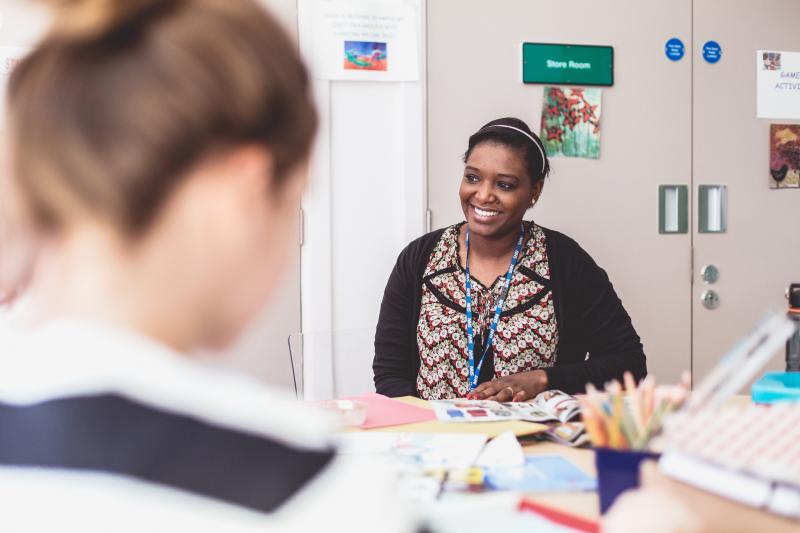 Need info or wish to feedback on our services?
Our Patient Advice and Liaison service (PALs) is here to support you. PALs is a free and confidential service for people who would like information about, or to comment on, any aspect of the services.
Making a complaint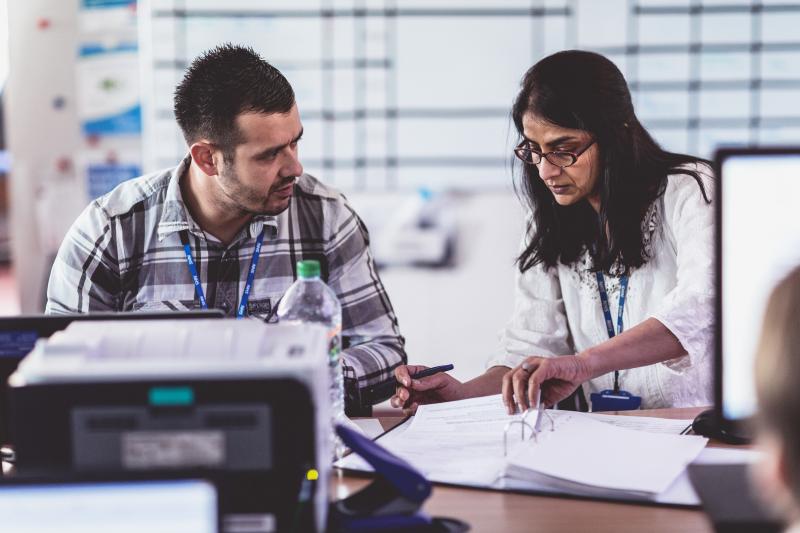 Wish to make a complaint?
If you are a service user, carer, friend or relative, or if you have been affected or are likely to be affected by something the Trust has done, or should have done, you can make a complaint.
FOI or medical record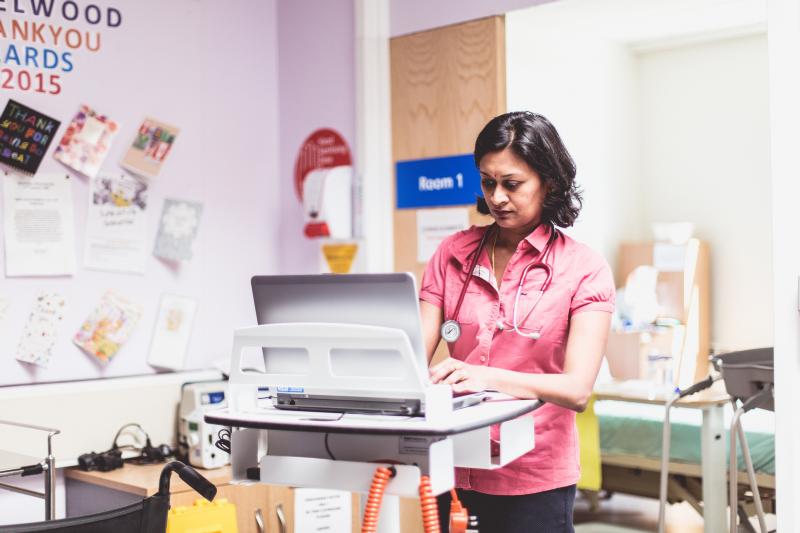 Want to make an FOI or medical record request?
The Freedom of Information Act 2000 provides a right of access to a wide range of information held by public authorities, including the NHS. The purpose is to promote greater openness and accountability. The Data Protection Act 1998 also allows you to find out what information about you is held on computer and in certain manual records. This is known as 'right of subject access'.
Media enquiries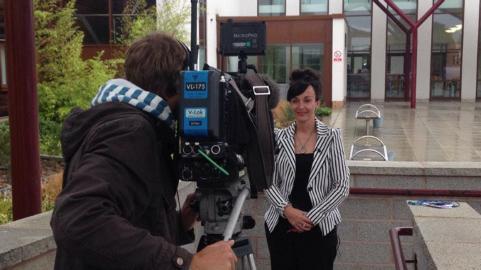 Media enquiry or interview request?
All media enquiries or interview requests should be sent to our communications team either by email commsteam@nhft.nhs.uk
Jobs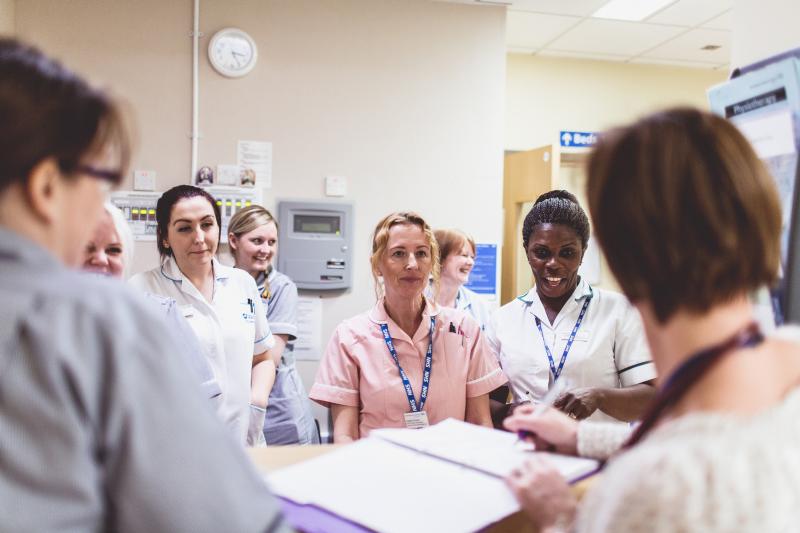 Want to work for us?
We list our latest vacancies on the jobs and careers pages. Here, we also include information about what it is like to work for us..
Counter fraud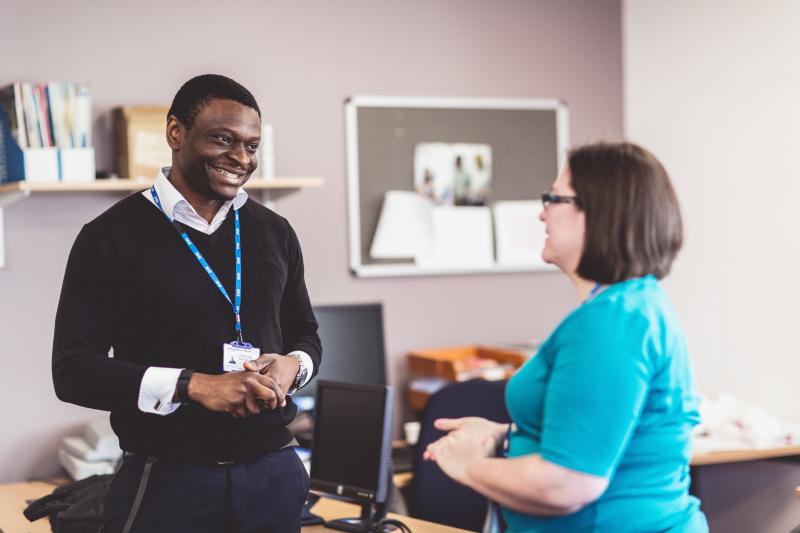 Help us to counter fraud
If anyone has a suspicion that fraud has been or is being committed against the Trust, please contact the Trust's Local Counter Fraud Specialist Simon Spires 07810 883054 simon.spires@nhs.net or report it directly to NHS Counter Fraud Authority via www.reportnhsfraud.nhs.uk.
I need help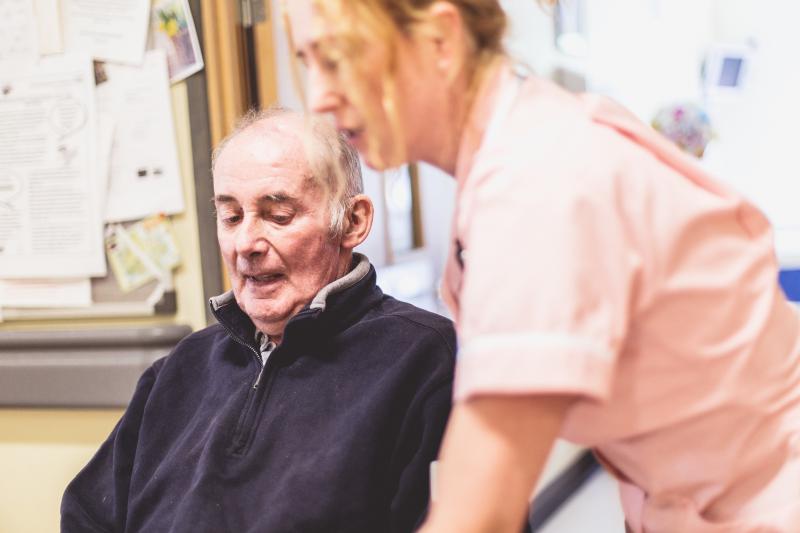 Do you need urgent help?
If you are feeling unwell or are worried about someone, we have developed a page of advice and contact details to help you decide who to contact.