Volunteer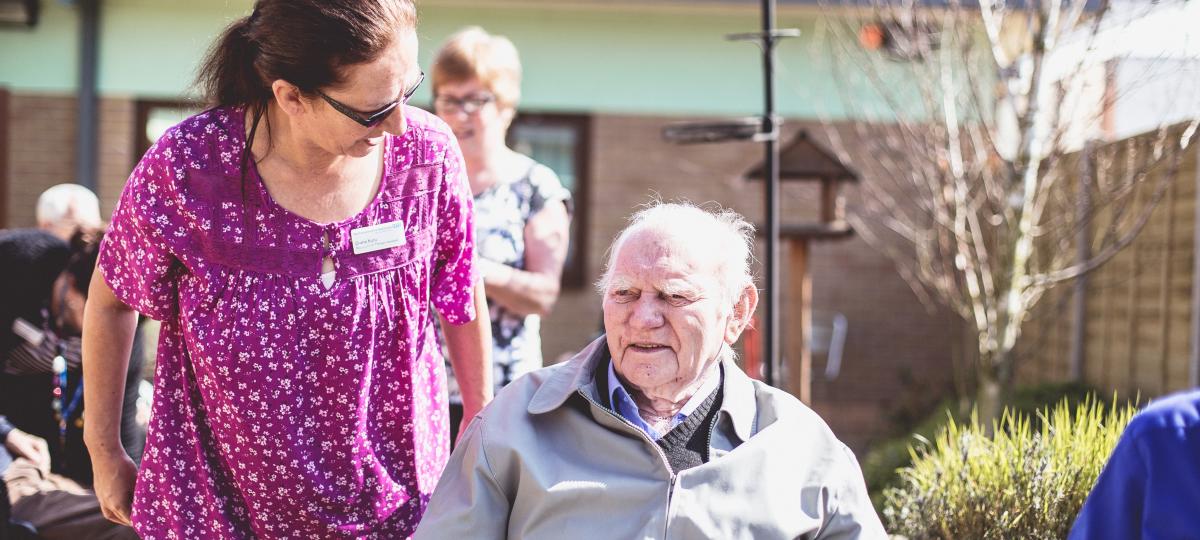 Volunteer
Each and everyday people are giving their time freely as an NHFT volunteer. We greatly value their contribution and appreciate the time they give to enhance and complement the care provided by paid staff.
A volunteer is someone who gives their time, skills or knowledge, freely and by choice, for no financial reward, to benefit others in the community.
Volunteers help in many different ways in our hospitals and services. There are a variety of roles including befriending on the wards, supporting occupational therapists, psychologists and clerical staff, as well as volunteering in roles such as gardening and as shop assistants.
The Trust welcomes volunteer applications irrespective of gender, race, colour, religion, ethnic or national origins, status, disability, mental health problems, age or sexual orientation.
Volunteer Recruitment Process
Complete an application form
Attend an informal chat
Complete a health questionnaire
Complete a DBS check where appropriate
Provide references
Complete mandatory training necessary for the volunteer role
Preferably give a minimum of a six-month commitment, because of the investment in support for each volunteer
Sign a volunteer agreement that lays out expectations from the Trust and what the volunteer can expect from us

Frequently asked Questions
How long does the recruitment process take?
The process takes on average about four weeks, however this will depend on a number of things including the speed in which occupational health and DBS clearances come through.
Do I have to wear a uniform?
In some areas where volunteers are ward-based a tabard is provided. This is for easy identification of the volunteer, to protect the volunteer's clothes and help with infection control.
How old to I have to be?
The minimum age for volunteers in the Trust is 16, however in the mental health wards and palliative care the minimum age is 18.
I am a student that requires a placement as part of my course or study, can you help?
Work experience or placements are offered through our Learning and Development team, though not through our volunteering programme.
What training will I have to undertake?
There are eight modules of mandatory training that need to be done, these include:
Conflict resolution
Equality, diversity and human rights
Fire safety
Health, safety and welfare
Infection prevention and control
Information governance
Manual handling
Safeguarding
How many hours do I have to give?
Because of the investment required for each volunteer, we prefer a minimum commitment of three hours a week for six months.
Contact us
Contact the Volunteer Coordinator by email volunteering@nhft.nhs.uk or call 07841 860522 for more information or to register your interest in becoming a volunteer.