THE DIFFERENCE WE'RE MAKING

At NHFT, it is our mission to make a difference for you, with you. Over the next few weeks, we're going to be sharing brilliant examples of our services and teams providing outstanding and compassionate care, innovating, and putting our patients first. This week, we're shining the spotlight on our Crisis Pathway and Speech and Language Therapists' Chef Day.

TEAM NHFT SHORTLISTED AT PRESTIGIOUS NATIONAL AWARDS

We're delighted to announce that we have been shortlisted in three categories at the national Health Service Journal (HSJ) awards.

Welcome to CAMHS Live

We know that for young people it can be hard to ask for help. That is why we have launched CAMHS Live. CAMHS Live is here to help young people access the mental health services they might need - live and online.

WE'RE RECRUITING NOW

We're always looking for quality staff to join Team NHFT in both clinical and non-clinical roles.
Latest NHFT Updates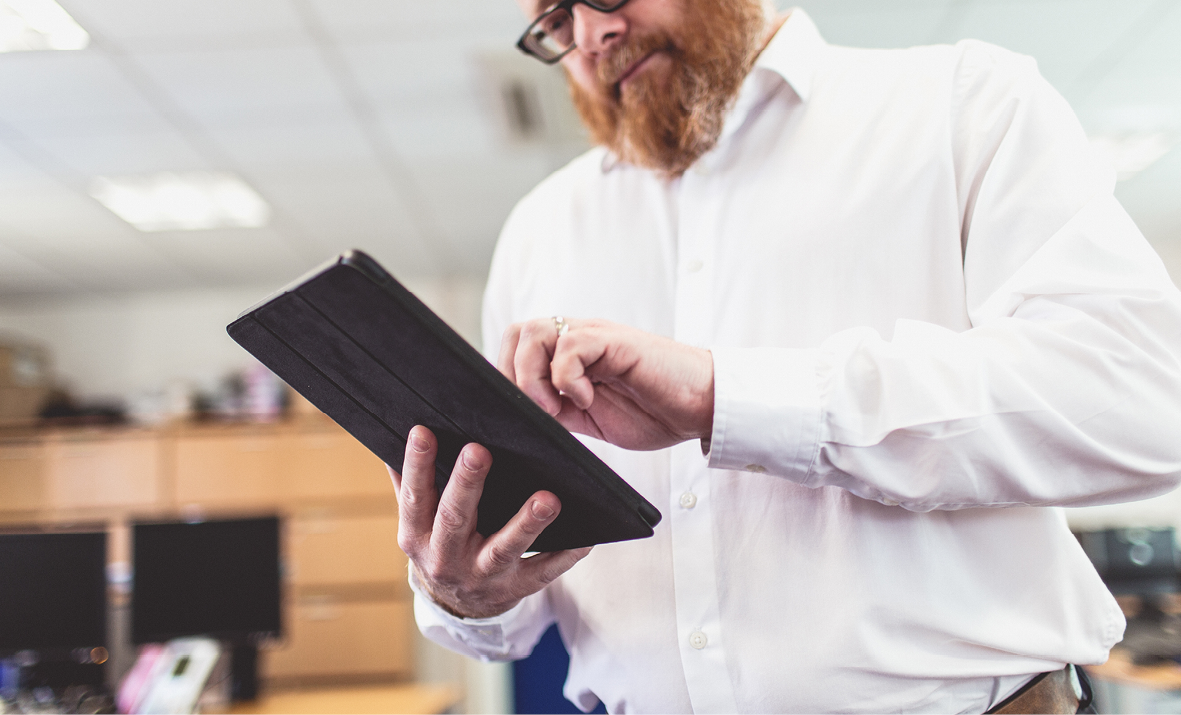 See a GP from Home, Using Your Phone
3Sixty Care Partnership GP surgeries in Corby, Kettering and Rushden have introduced a new service that allows patients to see a GP online over a secure video link conveniently from the comfort of the...