Partnerships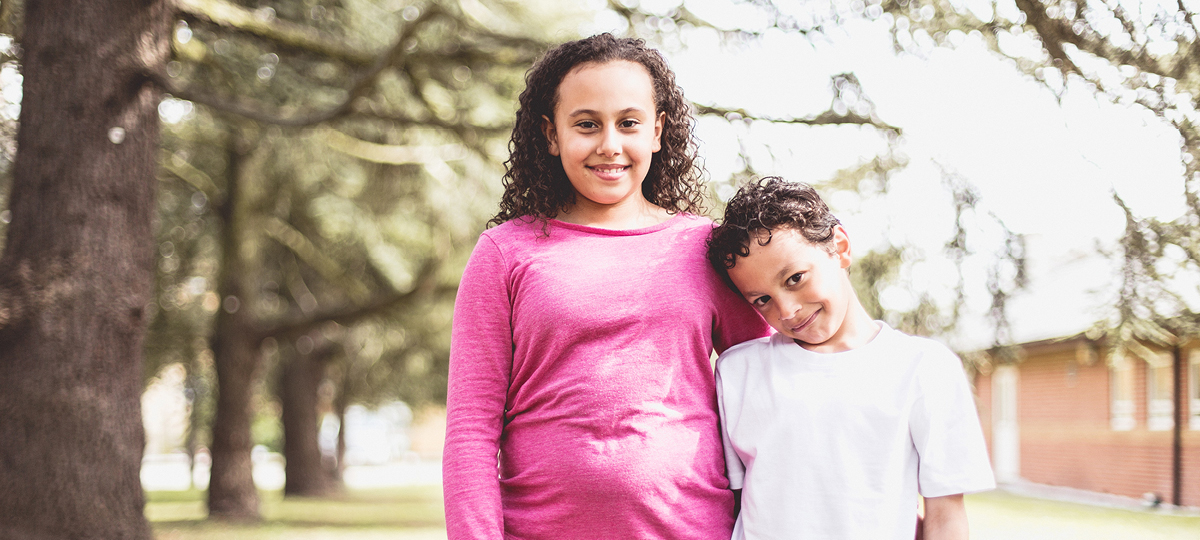 Partnerships
Partnership working is very important to Northamptonshire Healthcare NHS Foundation Trust (NHFT). We have developed many forward-thinking partnerships in the county, and have also followed national good practice to improve and grow our care and services with local providers.
We are also committed to jointly delivering on our local Sustainability and Transformation Plan (STP) with our local colleagues. Read more about this below:
3Sixty Care Partnership
NHFT worked with 3Sixty Care GP Federation (covering Corby, East Northants, Wellingborough and surrounding areas), to explore what opportunity working together would provide. We are pleased to announce that NHFT has created a new Multispecialty Community Provider (MCP) structure with 3Sixty Care Ltd; the joint venture is called the 3Sixty Care Partnership.
The 3Sixty Care Partnership aims to bring health and care professionals together to provide community-based services and joined up health and care treatment and support for our patients where they live.
3Sixty Care Partnership are currently undertaking a planned programme of work to improve the primary care workforce and general practice.
Northamptonshire Health and Care Partnership
Northamptonshire Health and Care Partnership (NHCP), formerly known as the Northamptonshire STP, is made up of key health and care providers in the county. NHCP is not a new organisation but a new way of working in partnership to improve health and care for people living in Northamptonshire. All of the organisations involved are still separate organisations with their own responsibilities for the services they provide, but are committed to working together towards the shared NHCP vision for a positive lifetime of health, wellbeing and care in our community. Further information about NHCP is available at www.northamptonshirehcp.co.uk.