Partnerships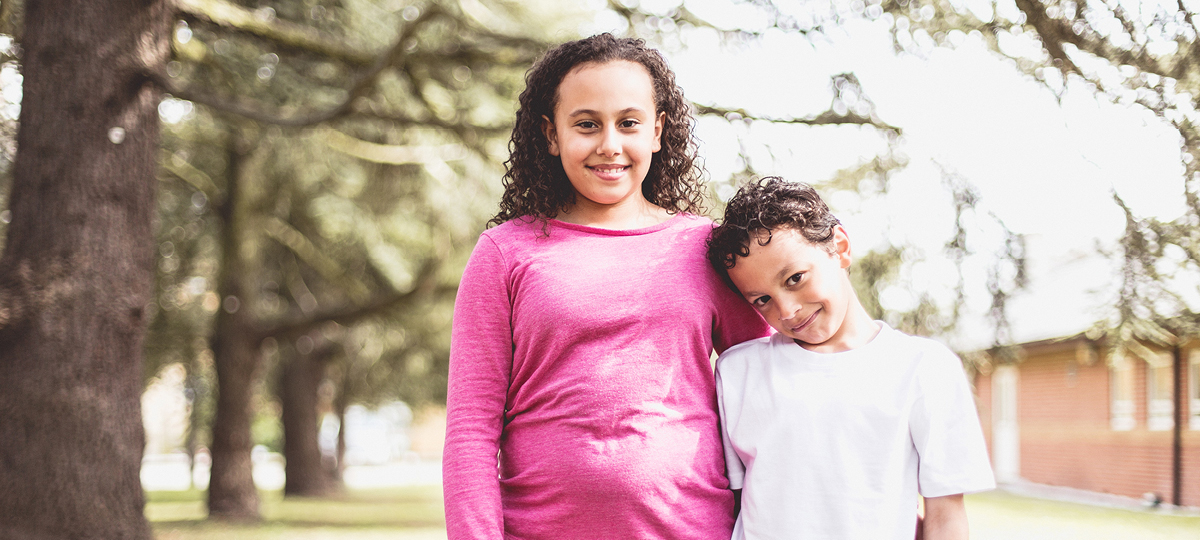 Partnerships
Our partnership working is a priority for us. We have developed many innovative partnerships locally, and we have also followed national good practice to enhance and evolve our care provision with local providers.
We are also committed to jointly delivering on our local Sustainability and Transformation Plan (STP) with our local colleagues. Read more about this below:
SOME OF OUR PARTNERSHIPS
Sustainability and Transformation plan (STP)
The STP is a collaborative five year plan between Northamptonshire's health and social care organisations to reshape and improve the way that care is delivered within the region.
Our Northamptonshire STP 2016-21 How we will support local people to flourish is a summary document which gives an overview of the plan.

Our Northamptonshire Sustainability and Transformation Plan 2016-2021 document is a more comprehensive look at the plan.
John Wardell, Senior Responsible Officer, Northamptonshire STP Programme, explains why this review of the whole health and social care system is necessary.
"We need to work together to ensure that all health and social care services are financially sustainable so that in the future we can continue to deliver high-quality care for the people of Northamptonshire.
The Northamptonshire footprint is a varied one. Our region has a mix of urban and rural with significant population growth predicted. The health and social care system as it is simply won't be able to cope with the increased demands that will come in the future. Our STP provides us with an opportunity to get involved in the renewal of our health and social care system and secure its future.
A lot needs to happen in the next five years in order to develop a sustainable system that works for all who use it and work within it. This document presents a first look at where we need to get to and the health and social care community's ideas about how we will achieve that.
At this stage it is too early to say what that may mean for staff or what the services may look like to the patients who will access them, but the STP is a collaborative process. We need the people of Northamptonshire to take part in the consultation process over the next few years, so that we can make sure that the future of health and social care in Northamptonshire meets the needs of the people who will use it."
For general enquiries, please e-mail northamptonshirestp@nhs.net.
First For Wellbeing
First for Wellbeing (FFW) is a joint venture between NHFT, Northamptonshire County Council and the University of Northampton. Together, the three founding organisations have a shared vision for improving the physical, mental and social wellbeing of the population of Northamptonshire.
First for Wellbeing will deliver a range of core wellbeing services. Some of these were previously existing NHS or council services such as the Stop Smoking service that have simply been moved over to sit under the First for Wellbeing family of services.
The core service offering will consist of weight and alcohol management, stop smoking programmes, financial management, housing support, employment and adult learning services, emotional health support and services to promote community inclusion.
To find out more, visit www.firstforwellbeing.co.uk.
3Sixty Care Partnership
NHFT worked with 3Sixty Care GP Federation (covering Corby, East Northants, Wellingborough and surrounding areas), to explore what opportunity working together would provide. We are pleased to announce that NHFT has created a new Multispecialty Community Provider (MCP) structure with 3Sixty Care Ltd; the joint venture is called the 3Sixty Care Partnership. The services that will benefit from being delivered through the partnership are still being developed, however working as the MCP based care model with GP practices and collaborating closely with others, will enable closer working partnerships between primary and community/ mental health, secondary care providers and the voluntary sector. This support will get us to the best possible outcomes for our patients – which is our joint aim. Our new venture was formally launched on 9 February and more information will be shared as our new joint ways of working develops.