Following a recent telephone upgrade at Manfield Campus, Northampton, please note the new telephone numbers for the following services:

Cynthia Spencer Hospice – 0300 027 1270 | Continence Team – 0300 027 1360 | Children's Occupational Therapy – 0300 027 1350

Thank you for your patience during this upgrade.
Stay at home if you have coronavirus symptoms
Stay at home if you have either:
a high temperature – you feel hot to touch on your chest or back
a new, continuous cough – this means you've started coughing repeatedly
a loss or change to your sense of smell or taste – this means you've noticed you cannot smell or taste anything, or things smell or taste different to normal
You do not need to contact 111 to tell them you're staying at home.
How long to stay at home
if you have symptoms, stay at home for 10 days
if you live with other people, they should stay at home for 14 days from the day the first person got symptoms
If you live with someone who is 70 or over, has a long-term condition, is pregnant or has a weakened immune system, try to find somewhere else for them to stay for 14 days.
If you have to stay at home together, try to keep away from each other as much as possible.
For more information about when to call 111 and advice about staying at home click here
MENTAL HEALTH SUPPORT
For local support and services give one of our friendly mental health navigators a call, anytime of the day or night:
0800 448 0828 - Lines available 24 hours a day, seven days a week
Get involved
There are so many ways you can get involved with Northamptonshire Healthcare NHS Foundation Trust, from leaving a review to working for us.
Become a member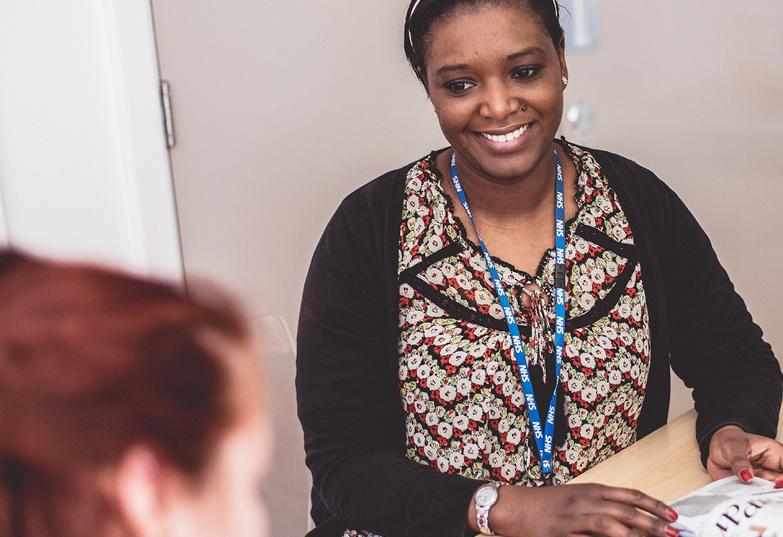 Join today
Our members play a key part in shaping and improving NHFT. They directly influence the way we are run and our plans for the future.
Our governors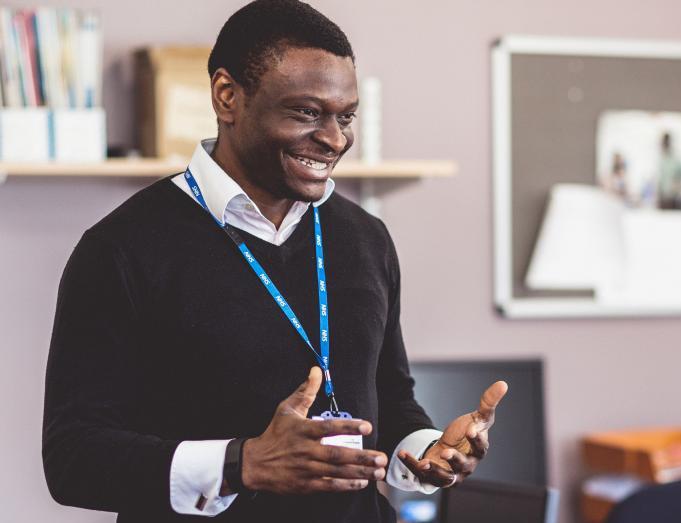 Representing your interests
Our Council of Governors represents the interests of staff, patients, public, service users and carers as well as other local organisations in the running of our Foundation Trust.
Involvement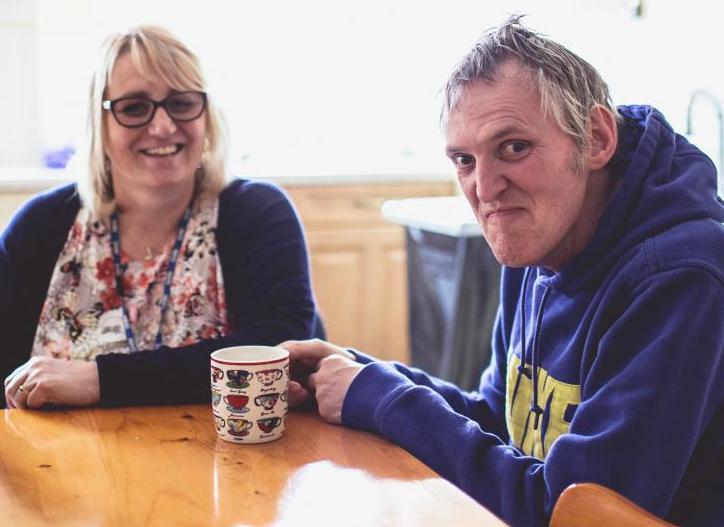 Get involved and help improve NHFT services
Become involved in service development, patient stories, recruitment and much more...
iWantGreatCare (IWGC)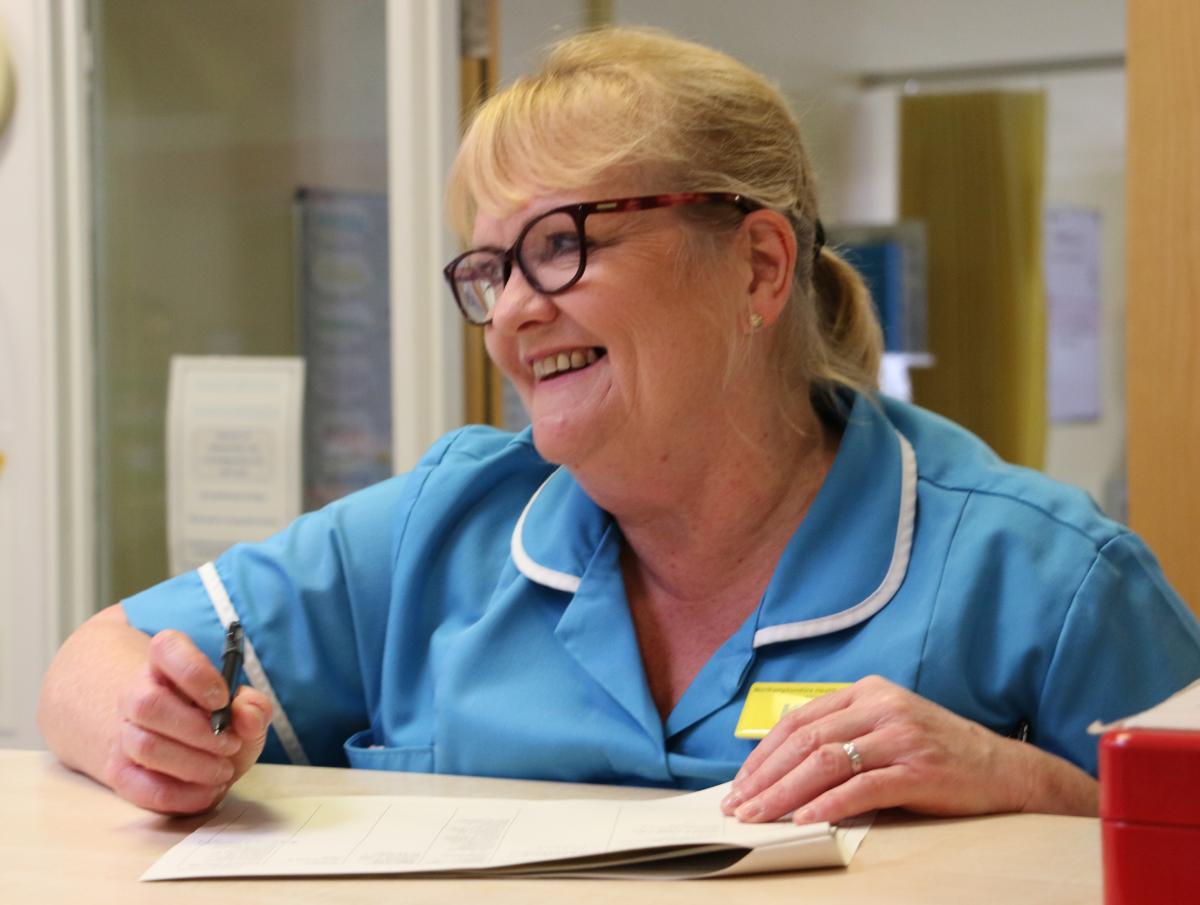 Review our services
We want your feedback! Review our services online today.
Volunteer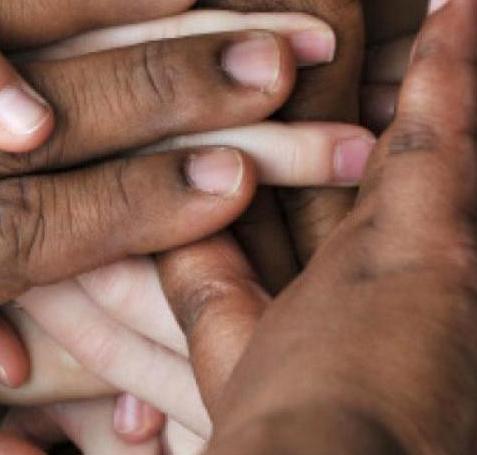 Help us run our services
Become a volunteer and help us to run our services.
Work for us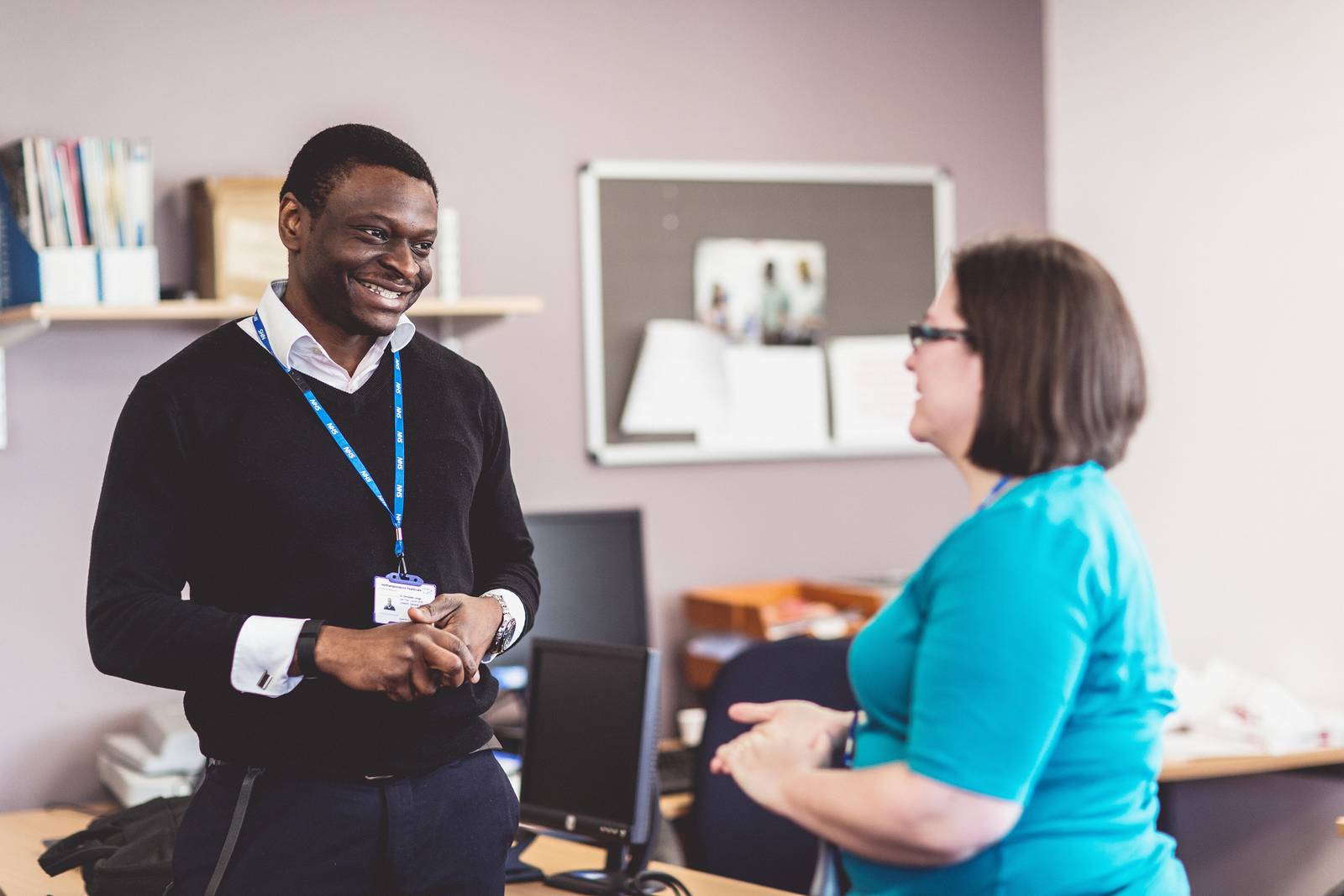 Join team NHFT
From work experience to apprencticeships. From nursing roles to management. We have an NHS role to suit everyone!