Our main locations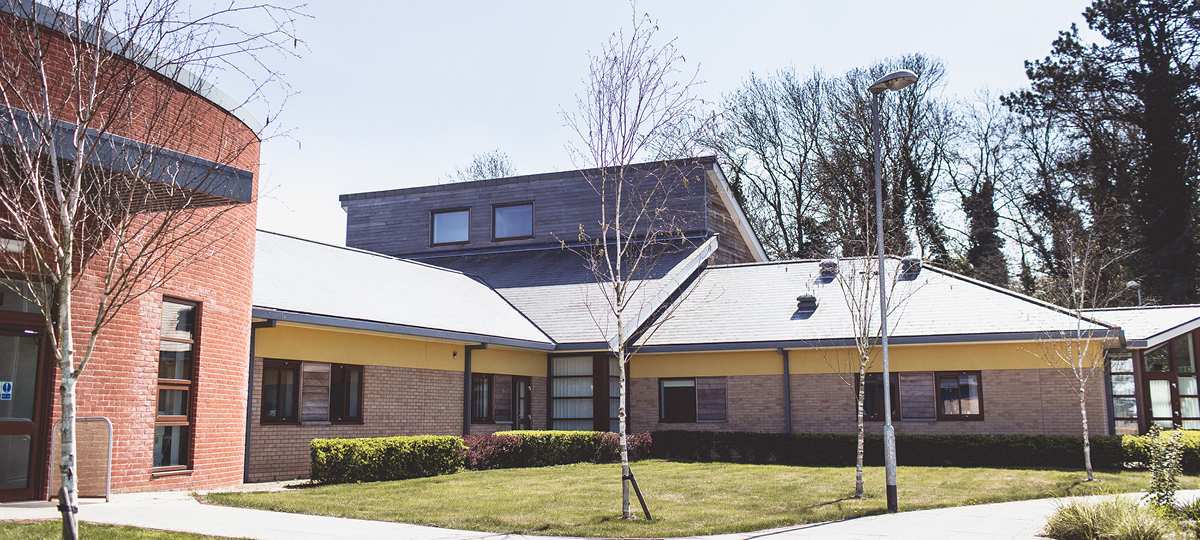 Our main locations
We provide services from a large number of locations across the county. They range from major mental health and community hospital facilities through to clinics, respite homes and people's own homes. We also provide care at major locations belonging to other NHS Trusts including Northampton General Hospital and Kettering General Hospital. Please visit an individual services page for more information on where they provide care from.
In this section of our website you will find information about some of our main locations including directions on how to get there.
Proud to be smokefree
We know that quitting smoking reduces your chances of heart disease and lung cancer as well as improves your sense of taste, makes your skin look younger and reduces stress. That is why we are proud to be smokefree.
Remember smoking is not allowed anywhere, on any NHFT sites.
If you are an inpatient please speak to your ward matron about options for nicotine replacement. All other users (whether service user, visitors or staff) must go offsite if they wish to smoke.