Involvement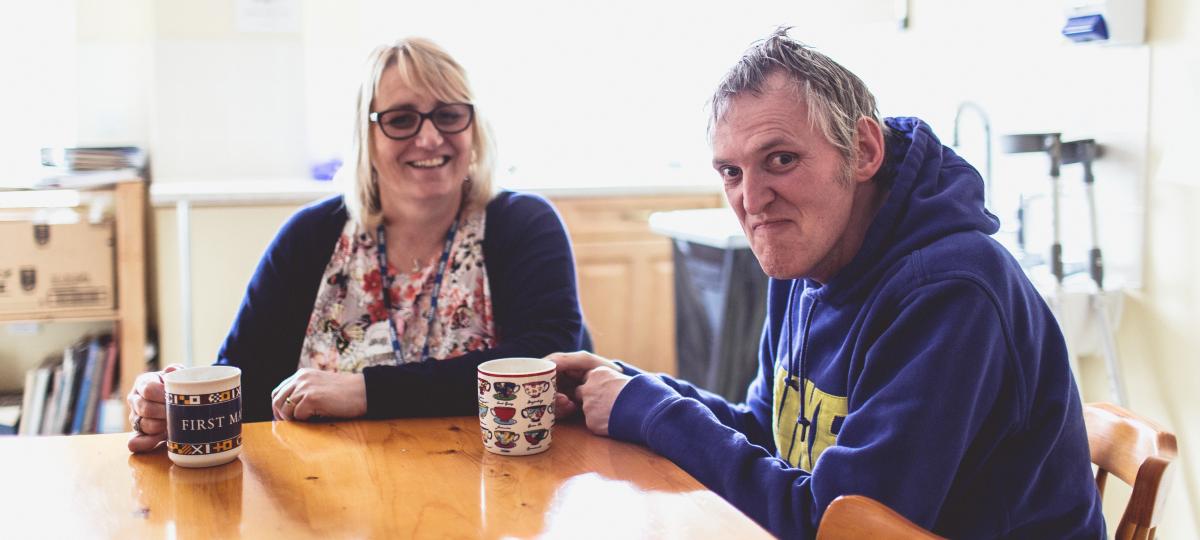 Involvement
Getting involved with NHFT
There are a number of ways that patients, service users and carers can be involved and help to improve NHFT services.
Involvement opportunities
Opportunities at NHFT include:
Patient and involvement stories – this can be an important part of understanding what has happened to a patient and can be a part of a patient's recovery
Membership of working groups – this is related to the quality, service development and improvement that have been set up for a patient, service user and carer to involve themselves in the overall debate
Staff recruitment and selection – involves interviewing new staff candidates
PLACE inspections – visiting Trust sites to assess the quality of the care environment
Staff training – various types of training for staff where patients, service users and carers can relate their own experiences
Quality focus groups – participation in small groups to voice your thoughts about the quality of services
Becoming a member of NHFT - stay up-to-date with local NHS care
Bespoke project groups - from time to time there are several short-term groups set up to address a particular issue
What Involvement Means To Me
We asked some of our service users and carers what involvement meant to them. This is what they had to say:
Hope that future mental health services will listen and act on service user, and carer views and experiences to improve services.
Being able to share my expertise and experience
Activity beyond my home. Constant learning opportunities. Feeling of self-worth and esteem.
Involvement gives me a purpose and offers me value. It feels great to help others too and improve services gradually.
Involvement is getting your voice heard (and acted upon).
Having a voice and being equal to health professionals.
An opportunity to share my knowledge of mental health services.
A chance to experience NHFT services
Involvement for me is a chance to assist in the recovery of people with mental health/addition problems
Communication with others. Using knowledge to help improve services. Learning. Confidence building
Taking part in something worthwhile to myself and others from start to finish, where I can feel like I have achieved.
Register your interest
Please complete the expression of interested form below:
Further information
Read our involvement strategy available here: Involvement Strategy 2018-19