PALS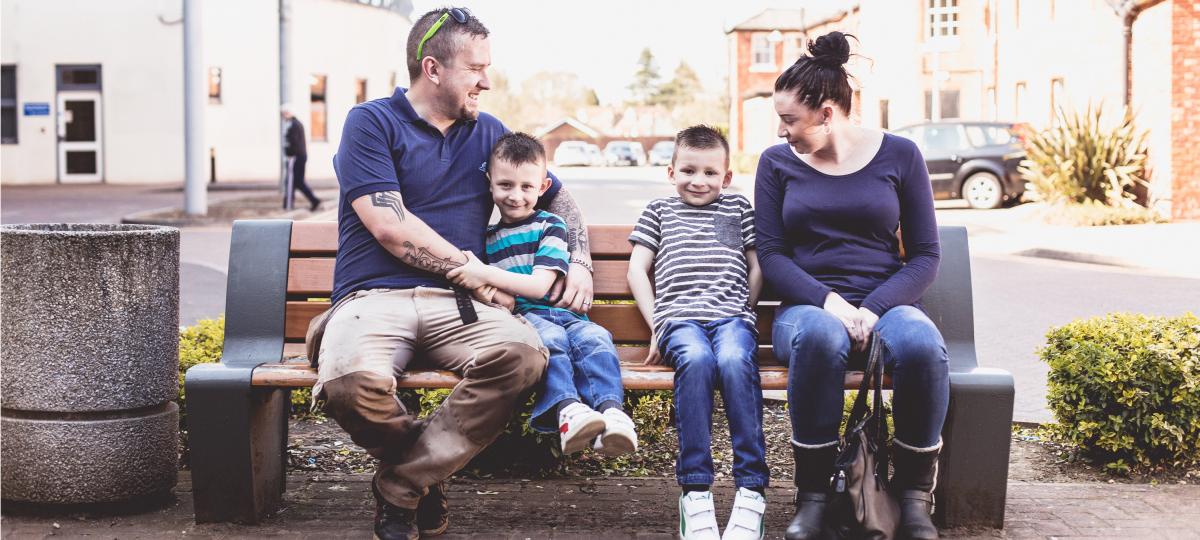 Patient Advice and Liaison Service (PALs)
NHFT would like to hear what you think.
Listening to our service users, carers, friends or relatives helps us to improve the services we provide. We are here to listen when things have not gone well, so we can learn from your experience.
It is also helpful we receive feedback when things have gone well, so we can build on good practice.
We understand raising a concern can be difficult, especially when you don't know who to turn to. If you are unhappy about the treatment you or somebody you care for is receiving, it may help talking to somebody directly involved. This might be a nurse, social worker, care coordinator, ward manager or doctor – they will make every effort to resolve your concerns.
Care will not be adversely affected by any comments or complaints you make. In fact, it is more likely to help things improve for everyone.
If you are unable to discuss your concerns with a member of staff, or want to discuss them with someone in confidence away from the service, you can contact Patient Advice and Liaison Service (PALS).
PALS is a free and confidential service for people who would like information about, or to comment on, any aspect of the services provided by Northamptonshire NHS Healthcare Foundation Trust (NHFT).
The service has been set up to give patients, their families and carers a voice for the way their health service is run.
Why are PALS here?
To listen to your views on the services we provide
To take action to deal with your concerns or your queries. If we are unable to help we will try to find someone who can.To provide you with advice and information on NHFT's services, policies and procedures
To help you get in touch with independent advocacy and support
To help you become involved in the way we plan and delivery our services
If you want to make a formal complaint, PALS will give you information about the Trust's complaints procedure and support you in making your complaint. Click here for more information on the complaints procedure.
Confidential equality monitoring form
The Department of Health requires NHS organisations to collect equality monitoring information. The Trust recognises that equality monitoring is an important way of assessing our services. Monitoring is an essential part of tackling inequality and discrimination, and will help us check whether we are meeting the needs of those that come into contact with our services. To help us, we would be grateful if you will consider completing the form below.
Click here to complete the form