priorities for care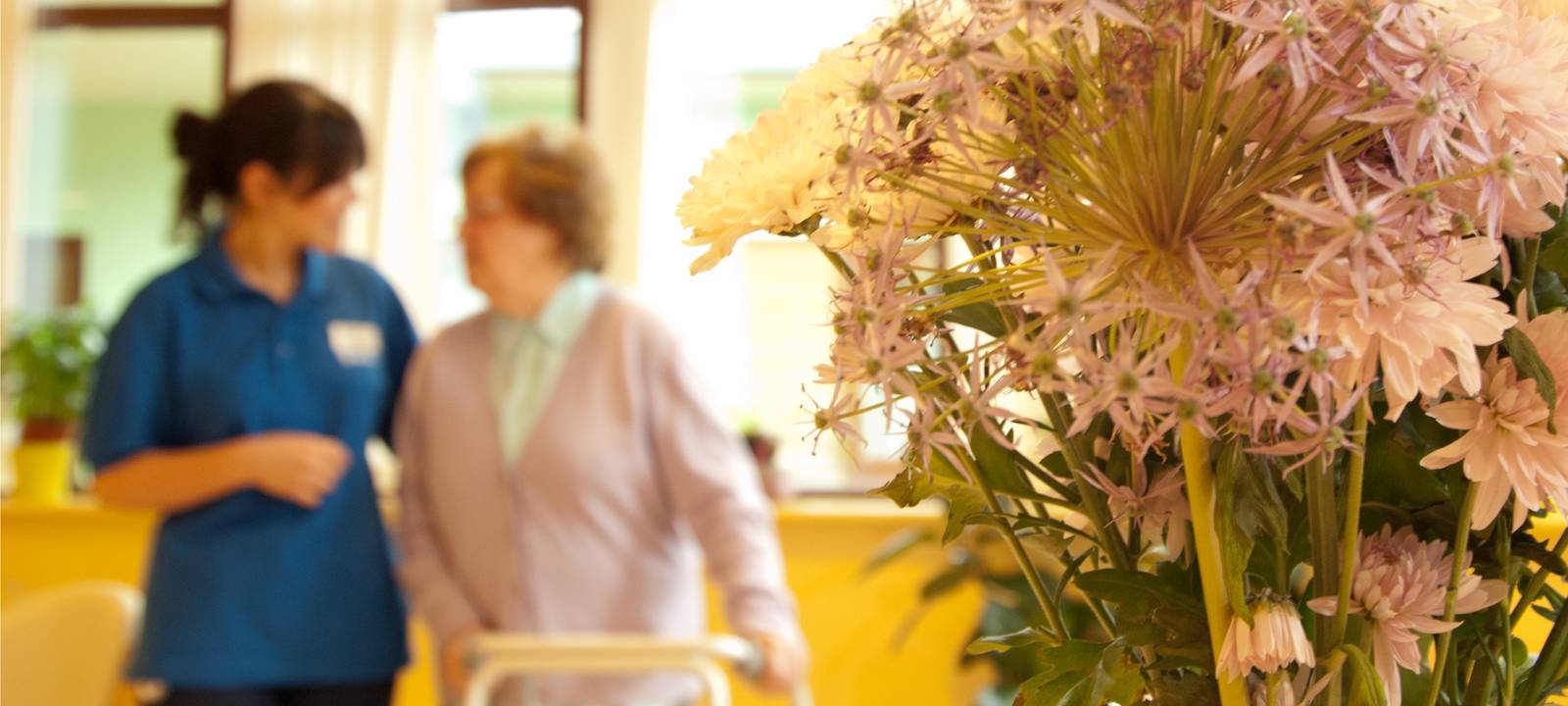 Priorities for care of the dying person
The five priorities for care of the dying person are the supporting principles when caring for an individual thought to be in the last few days and hours of life. This approach focuses on giving individualised, compassionate care.
Every member of staff has a responsibility to know and understand the priorities even if they don't regularly come into contact with patients at the end of life.
1. Recognise
If a person unexpectedly deteriorates consider if there is a potentially reversible cause. A doctor must assess if change is potentially reversible or if person is likely to die within a few hours or days
If potentially reversible, take prompt action in accordance with person's wishes (or best interests, if lack mental capacity)
If likely to die very soon, communicate this clearly and sensitively to the person (if conscious and have not indicated they would not wish to know) and family and those important to the person. If the person has capacity, discuss current preferences
Take into account the person's views and preferences, and develop and document plan of care
Regularly review person to make sure plan of care remains appropriate and respond to change in condition, needs and preferences.
2. Communicate
Remember that open, honest and sensitive communication is critically important
Use clear, understandable and plain language – verbally and in all other forms of communication
If needed, provide additional support to help dying person and their family understand information, communicate their wishes or make decisions
Remember that communication is two-way. Listen to views of person and those important to them, not simply provide information. Any differences of opinion should be openly discussed and addressed
Communication must be sensitive and respectful in tone and pace. Take in to account what the dying person, and those that are important to them want and feel able to discuss at this time and in the future
Check the other person's understanding of information that is being communicated, and document this.
3. Involve
Involve the dying person, to the extent they wish to be, in day to day decisions about food, drink and personal care and in clinical and treatment decisions
Find out, and respect, the extent to which individuals wish their families and those important to them to be involved in decision making
Tell the person, and those important to them, who is the senior doctor who has responsibility for their treatment and care, and who is the nurse leading their care
Check whether there is an advance care plan in place
Where it is established that the dying person lacks capacity to make a particular decision, that decision or action taken on their behalf must be in their best interests. Involve them as far as possible.Consult an independent mental capacity advocate (IMCA) if the person lacks capacity and has no family, friends or carer.
4. Support
Remember that families and those important to the dying person, including carers, have their own needs which can be unintentionally overlooked at this time
Recognise that they may be physically and emotionally tired, anxious or fearful
Ask about their needs for support or information, and meet these as far as possible
Listen to, and acknowledge their needs and wishes, even when it is not possible to meet all of them
Where a dying person lacks capacity, explain the decision-making process to those people who are supporting the dying person and involve them as much as possible.
5. Plan & do
Develop an individualised plan of care and treatment to meet the dying person's own needs and wishes, and document this so that consistent information is shared with those involved in the person's care and is available when needed
Pay attention to symptom control. Consider the 5 key symptoms of pain, breathlessness, agitation, respiratory secretions and nausea and vomiting
Pay attention to the person's physical, emotional, psychological, social, spiritual, cultural and religious needs
Support the person to eat and drink as long as they wish to do so and are able to do so safely
Refer to specialist palliative care if the person and/or situation require this and ring for advice if unsure about anything.