Qualifying as a Community Nurse during the COVID-19 pandemic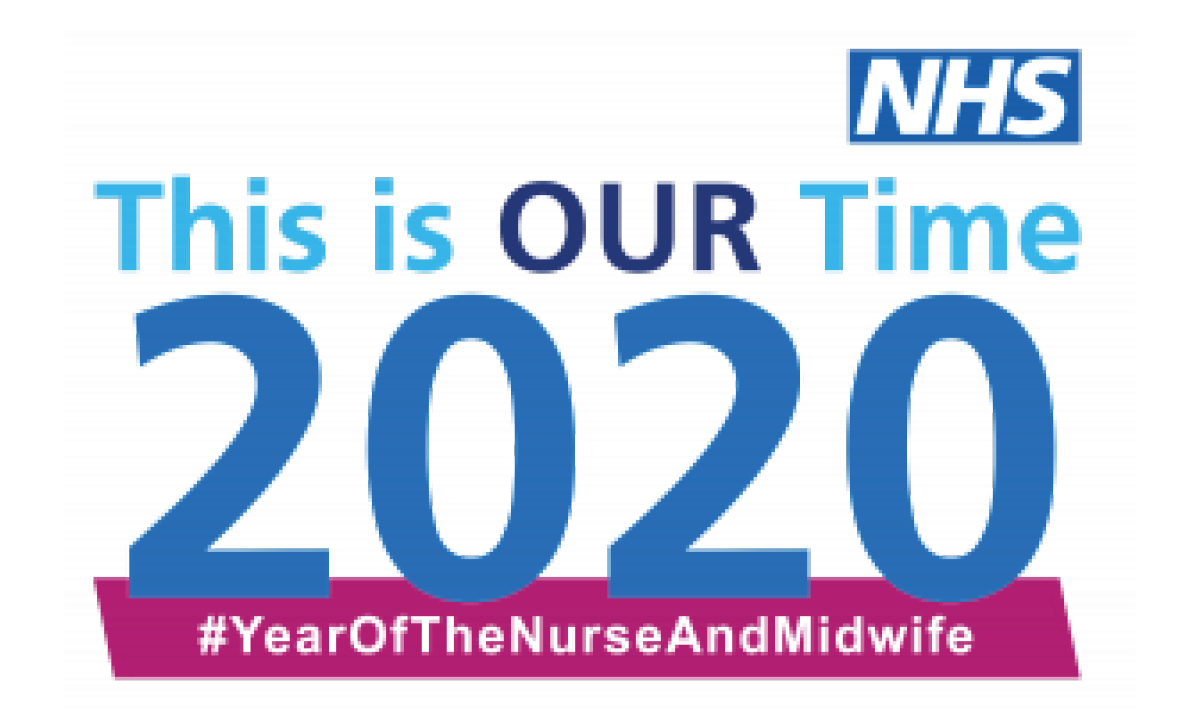 TeamNHFT is supporting the Year of the Nurse and Midwife, which aims to celebrate the vital services that nurses and midwives provide each day.
2020 has been an extraordinary year for all of us, and now more than ever, we want to show our appreciation for the hard work and dedication of our nurses.
We are shining a spotlight on Sarah O'Connor, who recently qualified from the University of Northampton as a nurse, and has worked throughout the pandemic.
Sarah, now a Community Nurse at NHFT, said: "Before I took up nursing I worked as a care assistant in a residential home. I worked in care work for about six years before deciding to become a nurse and making that my vocation.
"I joined NHFT two years ago while at University, working in various areas across the Trust. When the COVID-19 pandemic started, it was announced that as a third year student finishing our studies, we could step up and play our part. After speaking to family and friends, I decided it was the right decision to help.
"The night before my first shift with the community nurses, I was really nervous. I need not have worried, by the end of the first week I felt like part of the team. Everyone was supportive and helpful. Everyone took the time to show me different skills and before long I found my way.
"Being on placement during a pandemic has been very surreal but it has taught me resilience, courage and commitment to deliver the best care and support to patients, their families and to my work colleagues who at times have struggled as lone working can be isolating."
Sarah has now completed her degree, graduating from the University of Northampton as a qualified Community Nurse during these unprecedented times.
Congratulations to all of our student nurses and qualified nurses who are doing an exceptional job to provide outstanding care to our patients and service users.