Shining a spotlight on our school nurses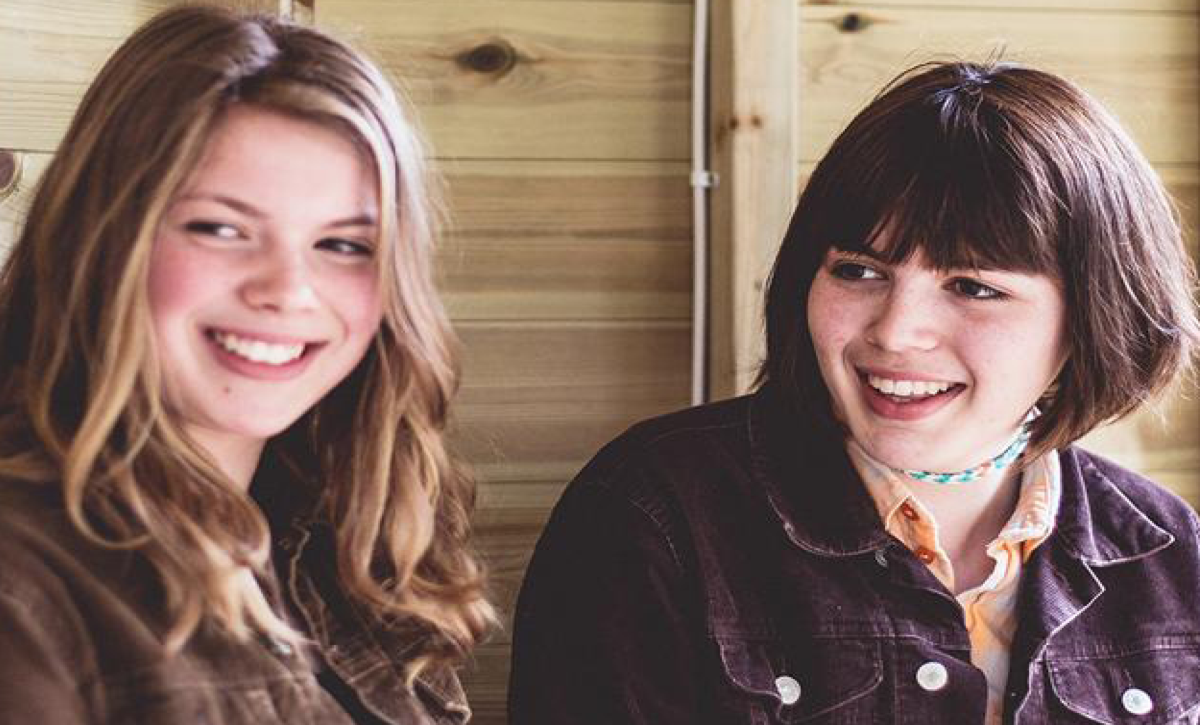 Colleagues from across NHFT have adapted and changed the way in which we work during the COVID-19 pandemic in order to ensure that we're able to deliver outstanding services for our patients and service users.
Our school nurses work closely with school staff and pupils to provide physical and mental wellbeing support. The team has worked throughout the pandemic and adapted how they work to provide vital mental wellbeing support to pupils.
School nurses offered secondary school pupils struggling with low-level emotional problems the opportunity of face-to-face support through outside, socially distanced walk-and-talk sessions, while ensuring that they followed the necessary infection and prevention methods to keep everyone safe. The innovation provided a vital way of supporting pupils during such a challenging period.
Like many others, Northamptonshire County Council's school nursing service embraced digital technologies during lockdown to support pupils. The service – run by Northamptonshire Healthcare NHS Trust – already provides the award winning ChatHealth text messaging service to engage with pupils in secondary school. The free service enables 11 – 19 year olds to speak to a school nurses confidentially about a range of topics, including physical, mental and sexual health.
Eva Trkulja, School Nurse at NHFT, said: "It is essential that we continued to provide support to pupils during the pandemic. Young people are faced with a number of changes that they haven't experienced before, and we wanted to ensure that we tailored our service to meet their needs.
"The virtual contacts via MS Teams or phone worked well for a lot of pupils and families, but we quickly realised not everyone was comfortable with talking to someone remotely like this, especially if it was someone who needed support for the first time.
"Lockdown caused a lot of anxiety and so we began to think about safe ways we could offer face-to-face support to these pupils. We heard that other areas had started exploring walk-and-talk sessions and so we thought this could be a good solution. We developed a protocol to support and enable school nurses to adopt this in a safe way.
"You cannot underestimate the value of face-to-face contact. You can pick up important cues and it can really make a difference to the relationship between nurse and pupil."
With schools reopening, school nurses are working closely with schools putting measures in place to support the wellbeing of pupils as they adapt to their new routines. The walk-and-talks remain a valuable part of the service as well as in-school provision to provide support for pupils as they transition into the new school year.