More webinars offering help with cost of living stress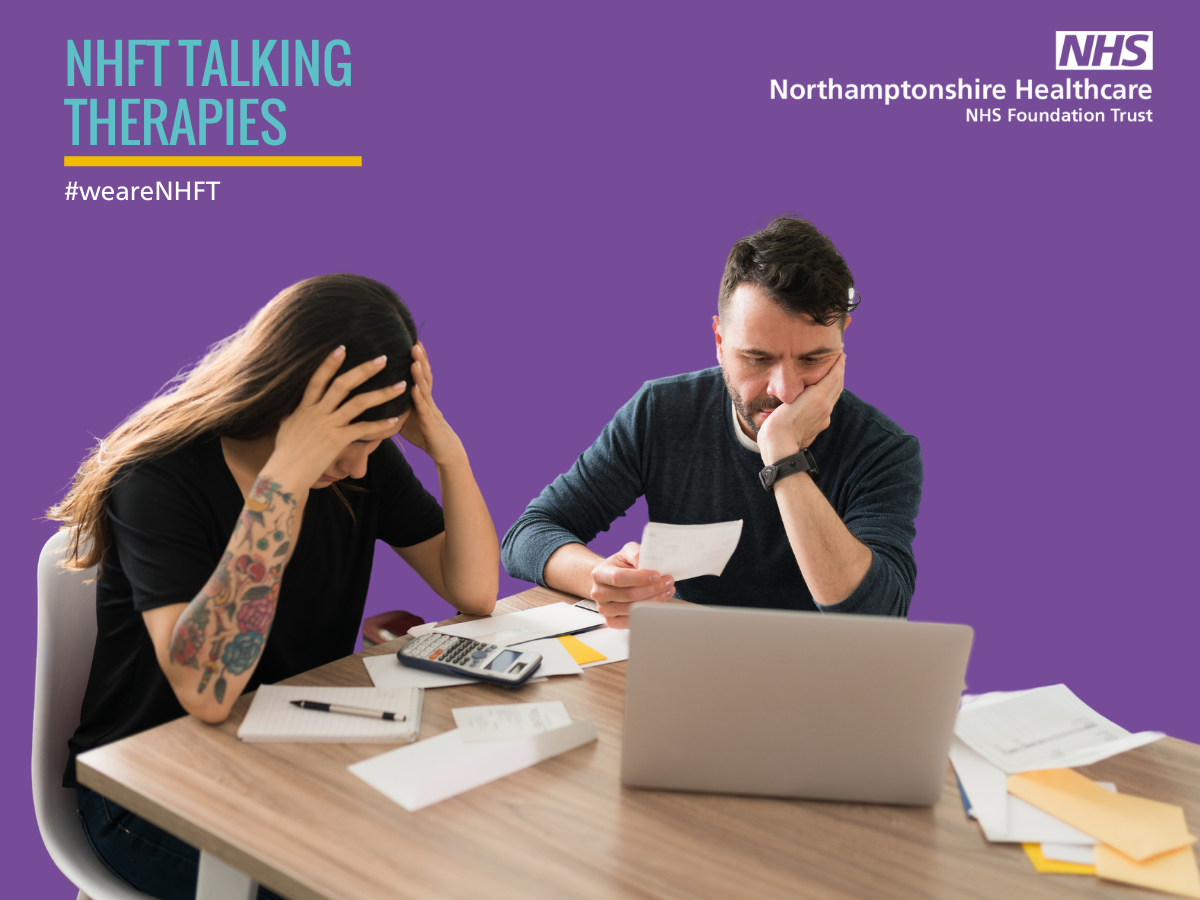 Expert advice on coping with the mental health impact of the rising cost of living is once again being offered.
The free Talking Therapies webinars, run by Northamptonshire Healthcare NHS Foundation Trust (NHFT), will offer useful advice, practical ideas, and general coping strategies to help people who are worried about budgets.
Whether it's managing worry, problem solving, tips on self-care, or practical support available locally, the online sessions aim to help.
The Financial Stress Webinars take place on:
Tuesday 28 February – 6pm-8pm
Tuesday 28 March – 6pm-8pm
Sign up to view the webinar by completing the online registration form at www.nhft.nhs.uk/talkingtherapies
Or you can register by calling 0300 9991616 (9am to 5pm weekdays).
For more information about anxiety and support with mental health issues visit www.nhft.nhs.uk/talkingtherapies