YOUR wellbeing matters: Join us for a free wellbeing event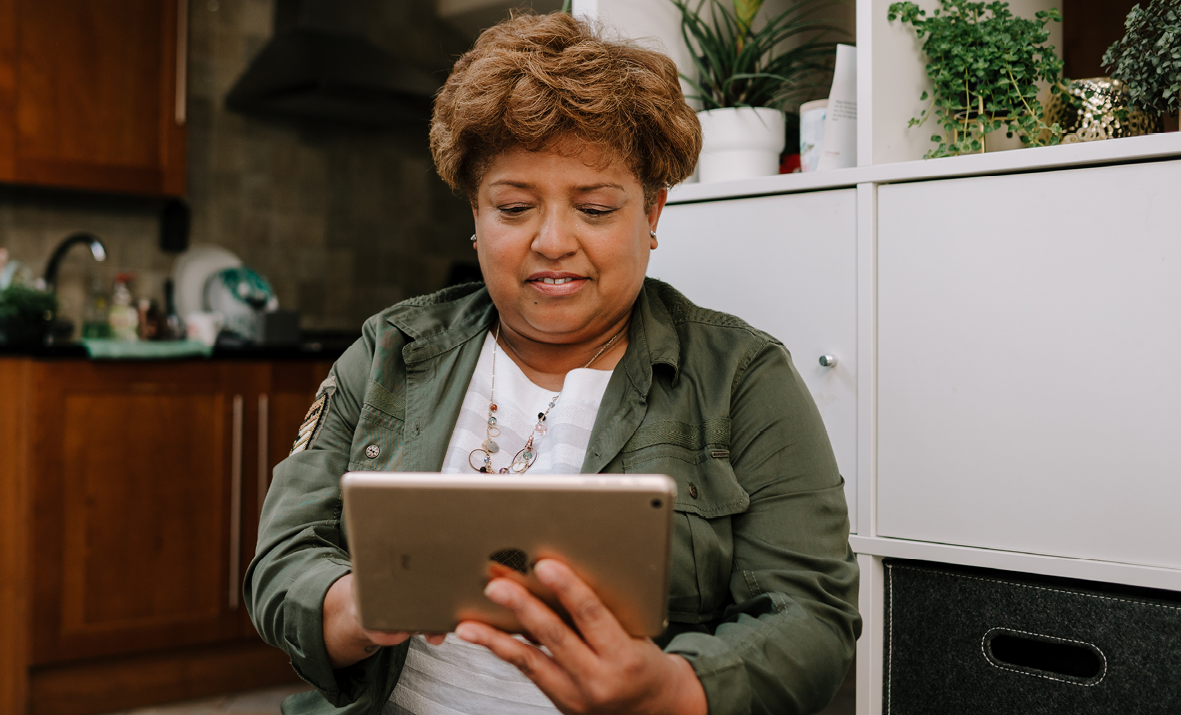 You're invited to join NHFT as we bring you the latest in our series of membership events. This is your chance to hear from health leaders across Northamptonshire as we discuss wellbeing and bring you ten ways to happier living.
Taking place on Tuesday 5 July 2022 at 6pm this one-off event will focus on Action for Happiness' ten keys to happier living, known as GREAT DREAM.
The event will be led by Dr David Smart, Clinical Director of GP Alliance, Chair of Action for Happiness Northamptonshire and Chair of Health and Wellbeing Forum Northampton as well as Chris Davison, founding member of the 'Action for Happiness Northamptonshire Hub' and Lead Governor for NHFT. Their combined expertise on wellbeing means this talk is not one to miss.
Commenting on the event Chris said: "The ten keys for happier living have been incredibly helpful for me in maintaining my own health and wellbeing over the last few years. I would encourage anyone to attend who may want tips and advice on improving their wellbeing from experts and hopefully you will find the 10 keys useful too."
Action for Happiness is a registered charity and movement of people coming together to 'take action to create a happier and kinder world'. Founded in 2010, their work is underpinned by evidence based ten ways to happier living. To find out more about the charity and the 10 keys visit: actionforhappiness.org/10-keys
This is just a glimpse of what Dr David Smart and Chris Davison will be talking about on 5 July, so don't miss out! If you would like to book on to the event, please email foundationtrust@nhft.nhs.uk.. If you have any questions for David or Chris on the 10 keys to happier living please send these over by 1 July to foundationtrust@nhft.nhs.uk.
The wellbeing event forms part of NHFT's programme of membership events taking place over the next twelve months. These events aim to provide you with an opportunity to join practical sessions on a whole host of topics and learn new skills and tool to benefit your wellbeing. Keep an eye out on our website for regular updates and more details on our next event.