Strategy and progress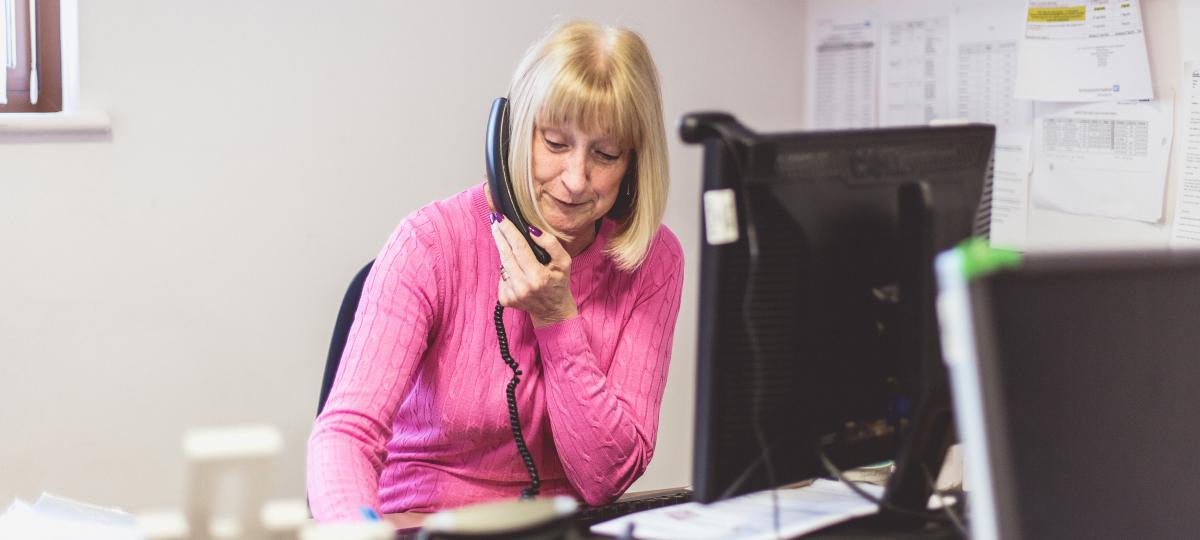 Our strategy and progress
Our vision serves as the outline for our activity, and spearheads our strategy:
'To be a leading provider of outstanding, compassionate care.'
Our Trust strategy DIGBQ describes what we need to achieve to reach our vision. We have objectives aligned to each theme. These are:
Develop in partnership
Innovate
Grow our staff capability
Build a sustainable organisation
Quality and safety at the foundation of all we do
Click here to learn about our mission, vision and values on this helpful Mission Roadmap poster [pdf] 122KB
Our population is changing, and we face financial challenges in the local health area. We want to grow and improve both in the way healthcare in Northamptonshire is set up, and in its expectation of us to provide high-quality, joined-up care in the local area.
We worked with our staff and stakeholders to refresh our DIGBQ strategy during 2017/18 to help us to confirm where we want to be in the future and how we plan to get there. The final documents are listed below:
The Strategic Plan is an in-depth document outlining our challenges, our response and what success will look like in 2023. Click here to read Delivering our strategy for you with you: Our Strategic Plan 2018 - 2023 [pdf] 3MB
Delivering our strategy for you, with you is an overview four page document describing DIGBQ strategy and how it is delivered under the five themes. Click here to read Delivering our strategy for you, with you [pdf] 1MB
Click here to read our Operational Plan 2019-20 [pdf] 1MB
For more documents and information about our Trust, click here to see our Documents policies and procedures page.