World Patient Safety Day 2021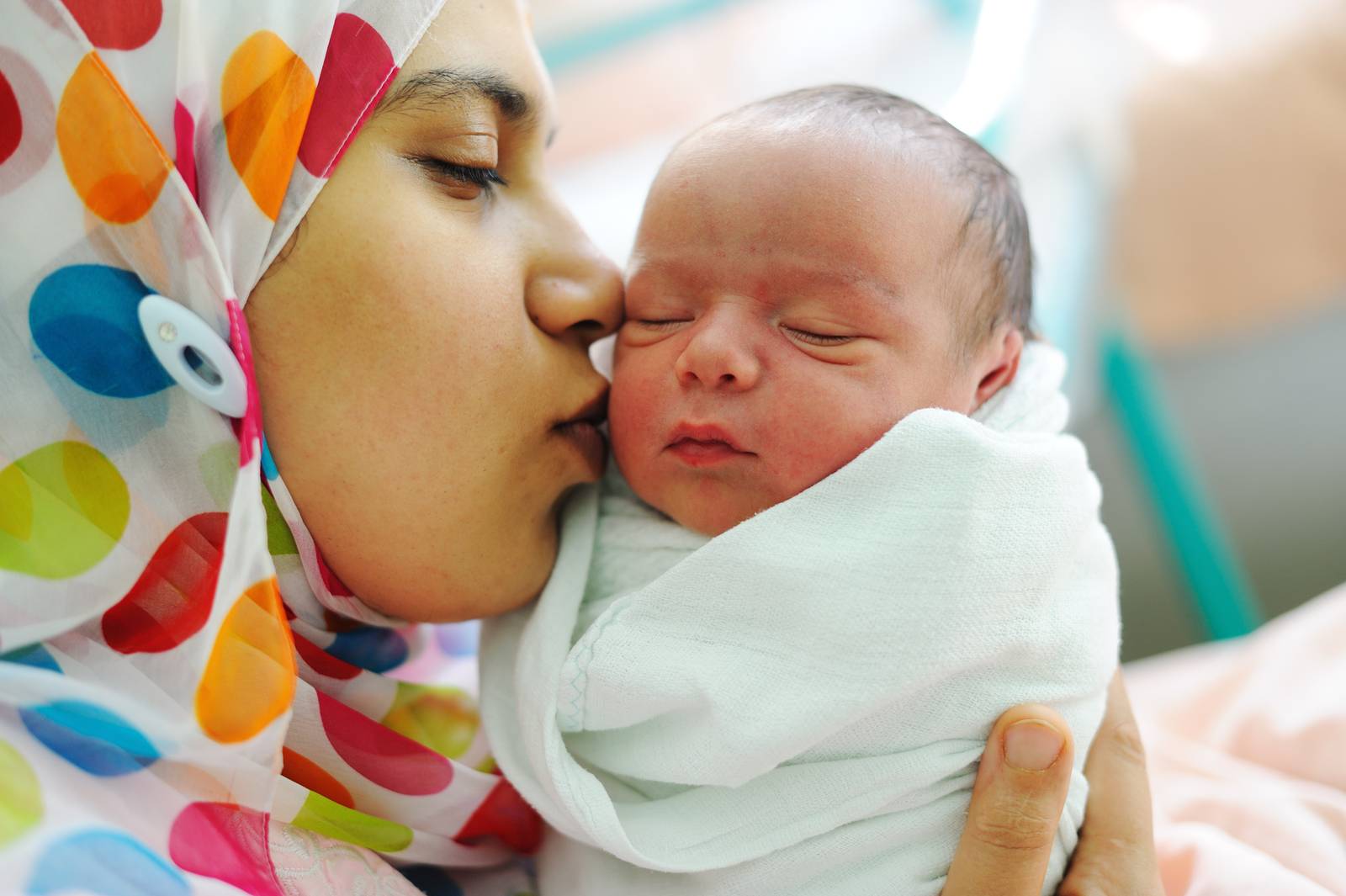 Today, Friday, 17 September Northamptonshire Healthcare NHS Foundation Trust (NHFT) will be joining healthcare providers across the world to celebrate World Patient Safety Day.
World Patient Safety Day established by the World Health Organisation is annually marked by providing a central point for healthcare and patient safety bodies, all over the globe, to recognise the work they are doing and to increase public awareness to promote patient safety.
This year, the theme is focused on 'safe maternal and newborn care' as a Trust dedicated to providing outstanding mental health and 0-19 services, we would like to reflect on some of the maternal initiatives NHFT has been championing:
NHFT has a range of services available for expecting mothers and their new babies.
You can head to our new Children's Resource Hub where you can find a range of information tailored to your specific needs right from pregnancy to birth.
The trust also has a 0-19 service which work alongside other professionals to ensure you, your family and developing baby receive all the services, care and support you need.
If you would like to find out more about World Patient Safety Day you can visit the WHO website by clicking here.