Maternal mental health awareness week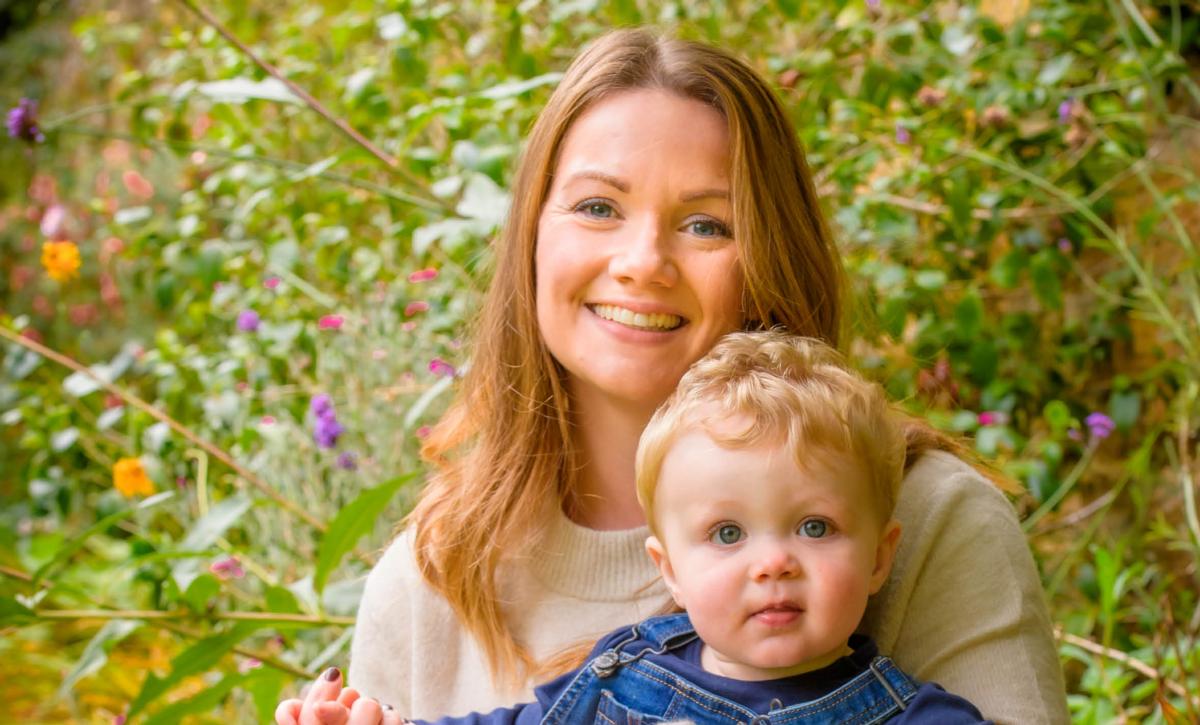 One in five women experience mental health difficulty during or after pregnancy. NHFT's specialist perinatal mental health service work with women and their families to provide mental health support during or after pregnancy.
The team work with women to provide assessment and treatment to put a plan in place to support with a range of mental health conditions including: Bipolar Disorder, Postpartum Psychosis, Severe Depression, Anxiety and Obsessive Compulsive Disorder (OCD). The service can also provide pre-conception counselling for women who have previously experienced a severe mental illness and would like to plan a pregnancy and assessment and advice to women with a significant family history of mental health conditions.
Maternal Mental Health Awareness Week is a week-long campaign dedicated to raising awareness of mental health problems during and after pregnancy. It aims to increase understanding of perinatal mental health problems, advocating for women affected by it, changing attitudes and helping families access the information, care and support they need to recover.
Rebecca Blake experienced post-natal depression following the birth of her son. After receiving care from the Specialist Perinatal Service Rebecca has shared her experience with BBC Look East, encouraging anyone who may be feeling the same way to reach out for support.
Rebecca was joined by Carly Galpin, Service Manager for Specialist Perinatal, who spoke about the care the service provides and the new maternal mental health service. Click here to view the BBC Look East interview.
Rebecca said: "After birth I felt really anxious about everything, especially connected to Harry and felt uncomfortable with other people even holding him or being near him. As well as extremely anxious, I felt disconnected, numb and extremely low. Things started to get a lot worse, but I was so scared and ashamed to admit how I felt because I thought it would just confirm in everyone's mind that I was a failure and that Harry would be taken away from me.
"I went to see my GP about how I was feeling after talking to a friend who said she thought I might have post-natal anxiety and depression. I knew deep down this was true but felt really scared and ashamed to admit it. The GP was really supportive and referred me to the Perinatal Mental Health Team and that's really when things started to change for the better and I got the help I needed.
"The team put a treatment plan in place to support my recovery which included medication, therapy and weekly home visits from a mental health nurse. I also attended a dedicated baby group which the team organise for mums with similar mental health issues.
"My son now attends nursery and I am back at work. I am so grateful to the Perinatal Team for supporting me through the most difficult time in my life. They helped me overcome this horrible illness. Saying thank you to them will never be enough."
Carly added: "If you are experiencing difficulty with your mental health during or after your pregnancy, please know that we are here to support you and your family during this time. Please reach out to the team, no matter how you are feeling, and we will work with you to put a plan in place and ensure you receive the care you need."
The perinatal service is a multi-disciplinary team made up of specialist colleagues including mental health nurses, counsellors and psychologists. The team will work with you to ensure that you receive the right care for you and are on hand to provide support for you and your family during this time.
To find out more about the specialist perinatal service visit: www.nhft.nhs.uk/perinatal