Family and friends: Our COVID-19 keeping in touch adds a phone line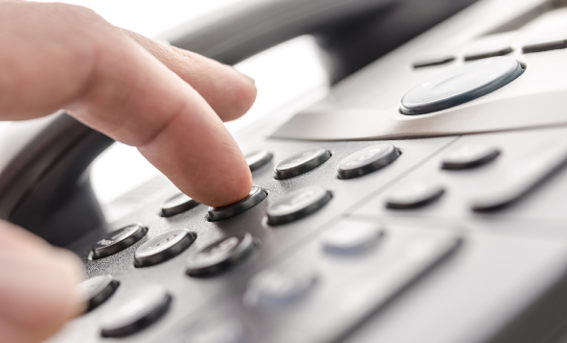 Following on from our previous information about our Keeping in Touch service, we have put in place a phone line. As a Trust we know it is a very difficult and distressing time for those who have loved ones in our services and are unable to visit them.
Whilst you are unable to visit your loved ones we know that connections are so important, and we wanted to try and make this as easy as possible for you whilst visiting is restricted.
We have created a number of ways for you to do this:
Email the team at keepingintouch@nhft.nhs.uk and attach your letter and your photos. Please also provide your loved one's date of birth, full name and the name of the ward they are on if you know it. If you prefer you can complete the online version of this form.

We also have a Keeping in Touch phoneline which is available between 10:30am - 12:30pm, Monday to Friday, on 03000 1111 55. If you are not able to get through we have a voicemail service in place.

This service is only available for inpatients wards within NHFT's services and messages cannot be returned from service users back to you.
Please note this service is for sharing messages ONLY on behalf of friends and families to loved ones in our care. It has not replaced our Patient Advice and Liason Service or Complaints line – please continue to use these in the usual way.