Angela Hillery, CEO, named as HSJ 100 2021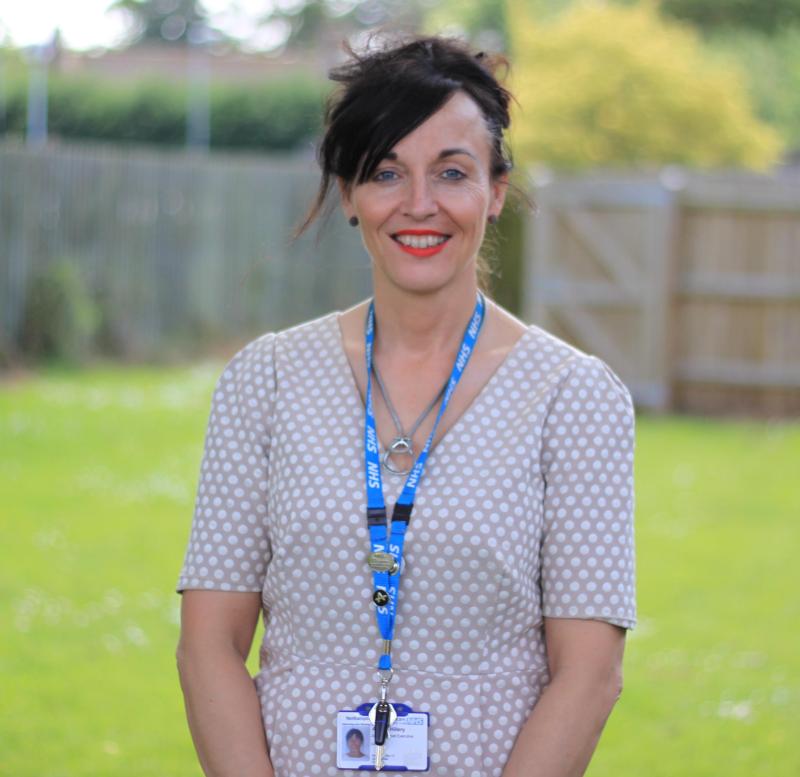 TeamNHFT is excited to announce that Angela Hillery, Joint Chief Executive of Leicestershire Partnership Trust (LPT) and Northamptonshire Healthcare NHS Foundation Trust (NHFT), has been featured in the Health Service Journal (HSJ) 100, 2021.
This list features the some of the country's most accomplished leaders, all of whom have been selected as those who will 'exercise the most power and/or influence on the English NHS and health policy over the coming 12 months.' Only the top 20 have been ranked, with the 20 – 80 ranked alphabetically.
The list features influential health leaders, including Simon Bolton, chief executive, NHS Digital, Andy Burnham, mayor, Greater Manchester, Amanda Pritchard, chief executive, NHS England and Professor Chris Whitty, chief medical officer for England and chief medical adviser to the UK government.
On discussing this announcement, Angela said: "I am delighted to have been featured in the HSJ 100, alongside key influential leaders across the country. I am passionate about the NHS and supporting the people who work within it to provide compassionate and quality care to those who need it.
"I am proud to be Chief Executive of two Trusts, who are made up of hard-working and dedicated colleagues who make a difference everyday. Together, we will continue to work in partnership and provide care for our communities."
LPT and NHFT work in partnership as a group, sharing best practice and working closely to provide outstanding care for our communities. Angela was appointed joint Chief Executive in 2019, delivering leadership across both Trusts.
Crishni Waring, Chair of NHFT, added: "This is great news for both colleagues and communities alike. Angela is an inspirational and hard-working leader, with more than 30 years' experience within the NHS. A qualified Speech and Language Therapist by background, Angela is an experienced leader, dedicated to making a difference every day, and it is brilliant to hear that she has been recognised on a national scale."
NHFT provides a wide-range of services for the people of Northamptonshire and beyond. Currently rated as CQC outstanding, all of our colleagues uphold our mission to make a difference for you, with you, delivering high-quality care. Click here to read the HSJ article.