Watch our membership Blue Monday event today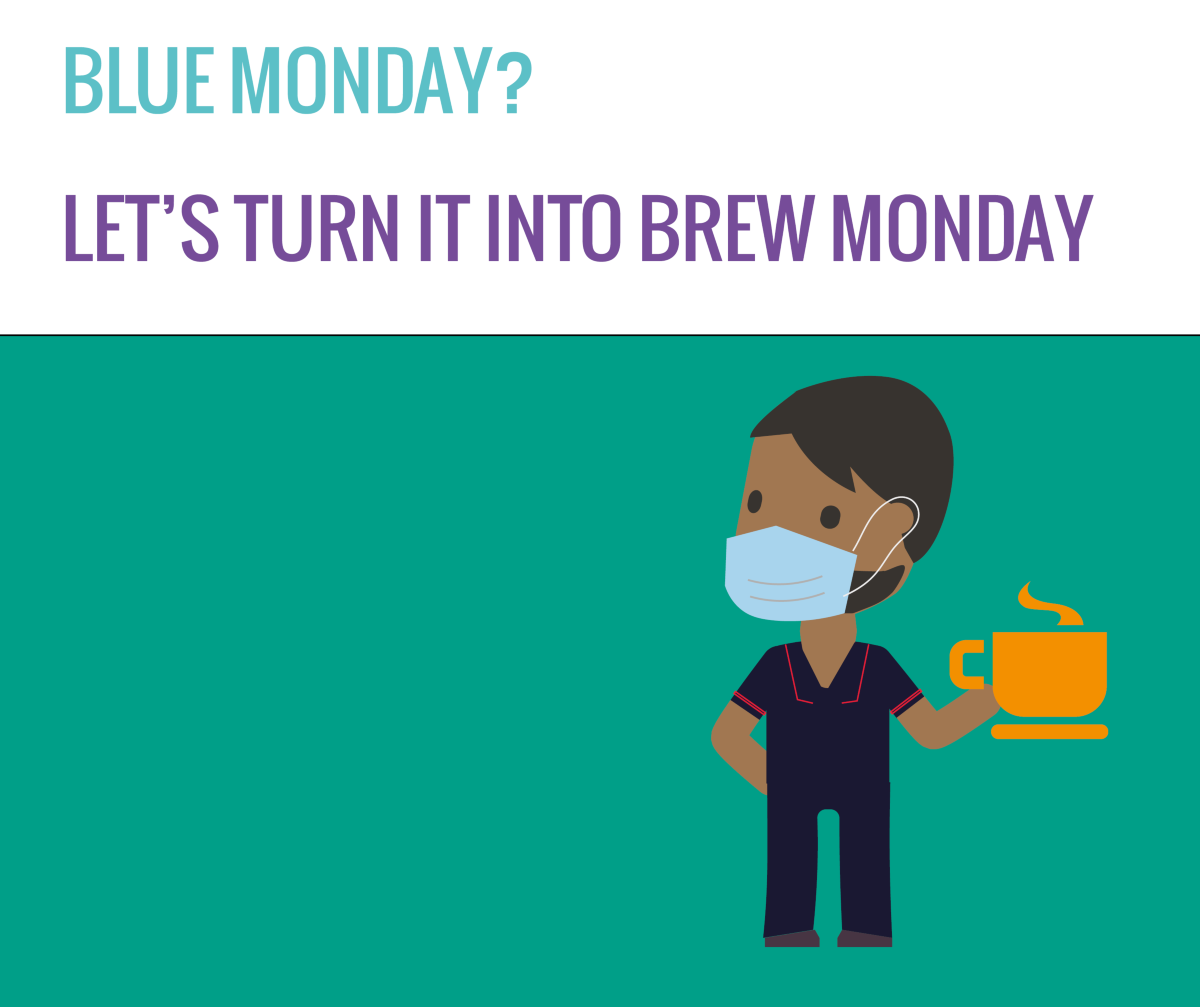 Blue Monday is a day that has been dubbed, by some, the saddest day of the year.
However, mental health and mental wellbeing is something that affects us all every day. Monday through Sunday, 24 hours 7 days a week, mental health is ever present.
To break barriers and shut down stigma, our Foundation Trust team alongside our governors, Changing Minds IAPT team and local GP and Clinical Director for Mental Health and Prevention, Northamptonshire GP Alliance Dr. David Smart decided to tackle the myth of Blue Monday and give an insight into mental health decline prevention and services that might be able to help support you in Northamptonshire.
Crishni Waring, Chair of NHFT said: "We were delighted that we were able to deliver this event at a time when maintaining our mental health and wellbeing is so high on everybody's agenda. I want to thank everyone in teamNHFT who contributed to making it a success, Dr David Smart who provided a great community perspective and Chris Davison, our acting Lead Governor who helped us get this off the ground. Our governors play a key role in making sure that we meet the needs of our members and our local community and we hope this will be the first in a series of events. If you weren't able to join us on the day, do watch it on catch up. Taking care of our mental health matters all year round!"
Watch our Blue Monday Event today
For mental health support please contact:
The Changing Minds IAPT team - their service information is available here
The Mental Health Number - their service information is available here