James Mullins share his journey as a nurse leader and his appointment Assistant Director of Patient Safety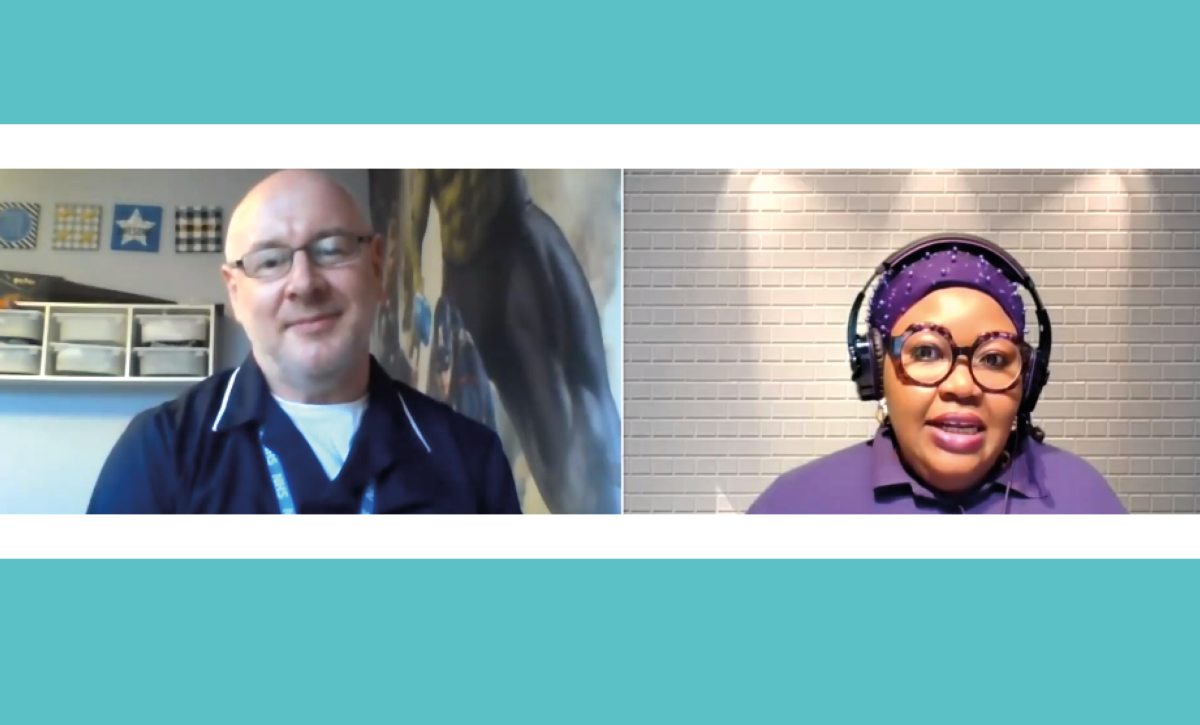 NHFT's James Mullins has shared his journey from a healthcare support worker to a Nurse Leader as part of a series celebrating Nurses and Midwives, in recognition of the Year of the Nurse and Midwife.
At 16 years old James began his career in care as a healthcare support worker before going on to become a registered mental health nurse.
James sat down with Dr Ruth Oshikanlu MBE to discuss his career in healthcare, working across both the NHS and independent sector.
Most recently, James has been appointed Assistant Director of Patient Safety (Patient Safety Specialist) at NHFT.
As the Assistant Director, James is responsible for processes, systems and strategy related to patient safety and will implement the new national patient safety strategy which includes changes in how we report and investigate incidents with a real focus on learning and improvement.
James will be working with both colleagues and patients, service users and carers to develop the strategy to ensure that it continues to keep everyone safe.