Creating a new children's digital hub for people across Northamptonshire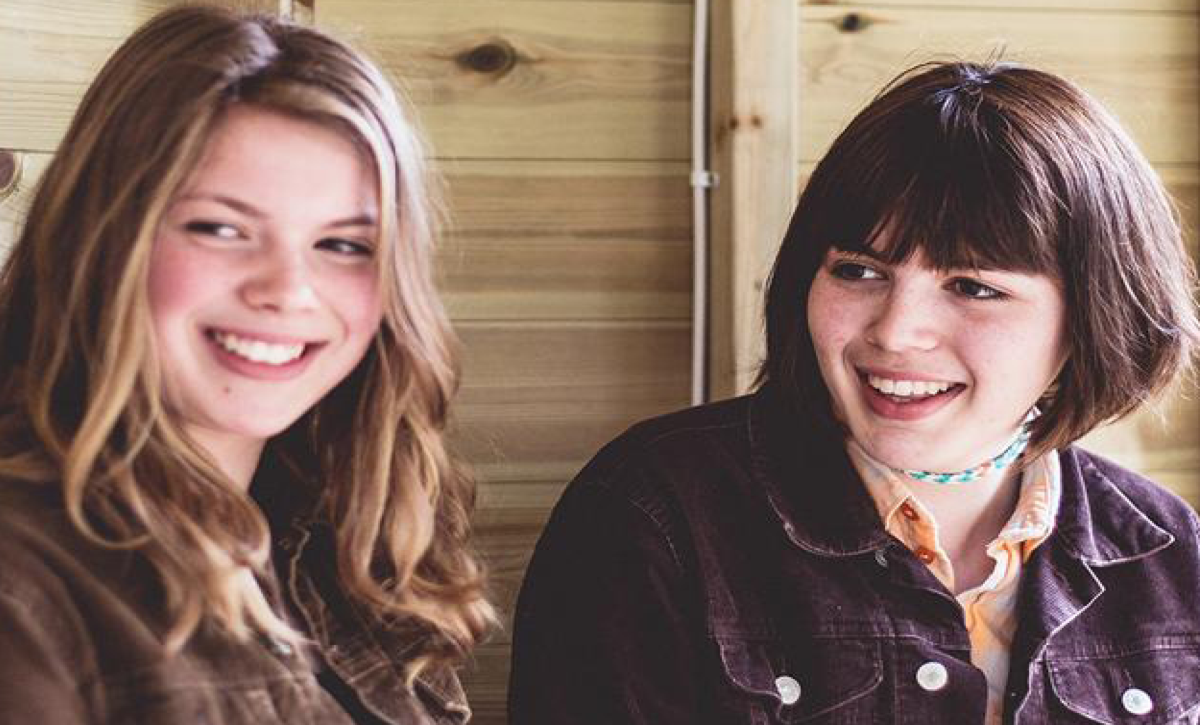 Over the last year, NHFT's Children's Services, Communications and Participation Teams together with young people, parents, and carers, have co-produced a children's digital hub on NHFT's website. The exciting new hub will launch very soon.
Co-production was incredibly important to this initiative to ensure that what we created was and can continue to be something that benefits parents, carers and their children and young people across Northamptonshire.
From the design to the content within the website, co-production has enabled open and honest conversations to take place within a safe space, which has empowered forward plans for how we can maximise and create information for those who need it.
Working together to make a difference, we have focused on three areas to evolve digitally. Through the coproduction of the new digital children's hub, we have been asked to achieve:
Update the Children and Young People's Mental Health Service (CYPMHS) page with bespoke 'how do you feel' pages to help children and young people feel supported and information on common difficulties and frequently asked questions.
The Children's Resource Hub, which is launching soon, will provide specific age-related information from both NHFT, and our trusted sources, to help young people, parents and carers answer their questions with ease.
This will offer an improve homepage for children's services to ensure visitors can find the most appropriate information at ease.
Co-production within NHFT enables a true difference to be made to the services we provide.
Sharon Robson, Assistant Director for Children's Services at NHFT, said: "The involvement of young people in the development of the new digital hub has been invaluable in terms of both the style and content. Young people and parent / carer service users were able to guide the development by giving honest and practical feedback on their views, opinions and how 'user friendly' the website is."
The final stages are underway to complete the digital hub, please keep an eye on our website over the next few weeks to keep up to date with the official launch date.
We are always looking for young people, parents, and carers to join us and be part of participation. Whether you want to write a top tips blog or want to share your experiences of our services to help shape our children's service provision. Please email: participation@nhft.nhs.uk for more information.