Team NHFT shortlisted for prestigious patient safety awards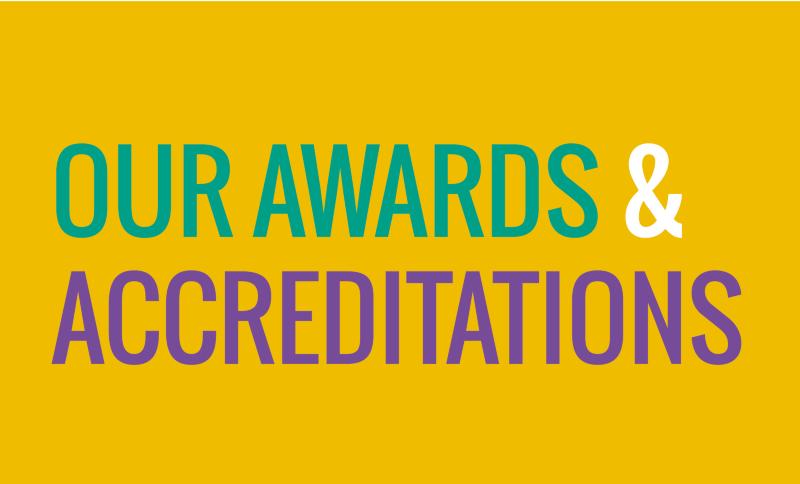 The HSJ Patient Safety Awards is this year is celebrating 40 years of healthcare excellence, and NHFT has been shortlisted in the Mental Health Initiative of the Year and the Changing Culture categories.
The Mental Health Initiative of the Year submission relates to the work the Trust has undertaken to improve quality and patient safety outcomes in a female psychiatric inpatient setting. This focused on a dedicated programme to reduce the numbers of self-harm incidents on Sandpiper ward, a 16-bedded open female general adult psychiatric inpatient unit that serves the north Northamptonshire. This programme included using co-produced safety plans, environmental changes (including the introduction of a sensory modulation room) and enhanced joint working with community. Together, these changes made a positive difference for service users in the unit.
The Changing Culture nomination highlights the co-produced Trust-wide strategy to improve employee and service user safety. Keen to continuously improve, NHFT renewed its commitment to safety in 2019 by embarking on a priority programme – Keep Everyone Safe.
To launch the programme, NHFT delivered a Keep Everyone Safe Week and held conferences for all staff across the county. A variety of industry specialists held discussions to share best practice across the healthcare system, including Baroness Dido Harding and Dr David Naylor. This programme has raised the profile of safety in the organisation, and supported the development of safety culture by encouraging staff to consider the many different elements and how to improve.
Chief Executive, Angela Hillery, said, "At NHFT we are dedicated to being a leading provider of outstanding, compassionate care, with quality and safety at the foundation of everything we do.
"We are delighted to have received two award nominations in the prestigious HSJ Patient Safety Awards. Both submissions highlight our staff's commitment to safety and providing outstanding compassionate care. Congratulations to the other shortlisted Trusts across the country, and we look forward to the awards ceremony later this year."
The winner of each category will be announced live at the HSJ Patient Safety Awards later in 2020.