Are You Interested in Flexible or Casual Work? Join the Bank!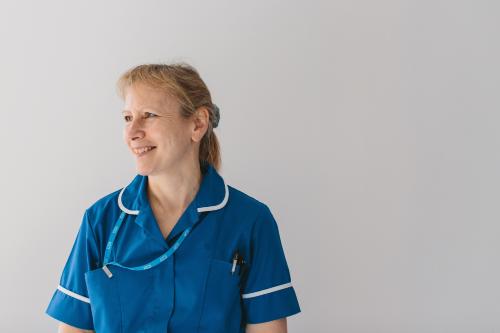 Northamptonshire Healthcare NHS Foundation Trust (NHFT) is holding a recruitment day at the Dantre Hospital, Daventry, on Thursday 4th July between 1pm and 7pm.
The day will provide an opportunity for anyone who is interested in flexible or casual work to come along and learn more about joining the NHFT staff bank. Our staff bank provides temporary and flexible staff across the Trust as and when they are needed. It means you can take advantage of opportunities to work when they suit you, and still be part of Team NHFT.
Roles available include Band 2 Domestic Services, Healthcare Assistants, Drivers, Portering, as well as Band 5 Registered General Nursing posts.
Please do come along, or share with any family members, friends or associates who might be interested. You can even apply for an interview on the day: click here for the Band 2 roles and here for the Band 5 RGN role – you could leave with a same-day job offer!