Northamptonshire's launch of the maternal mental health service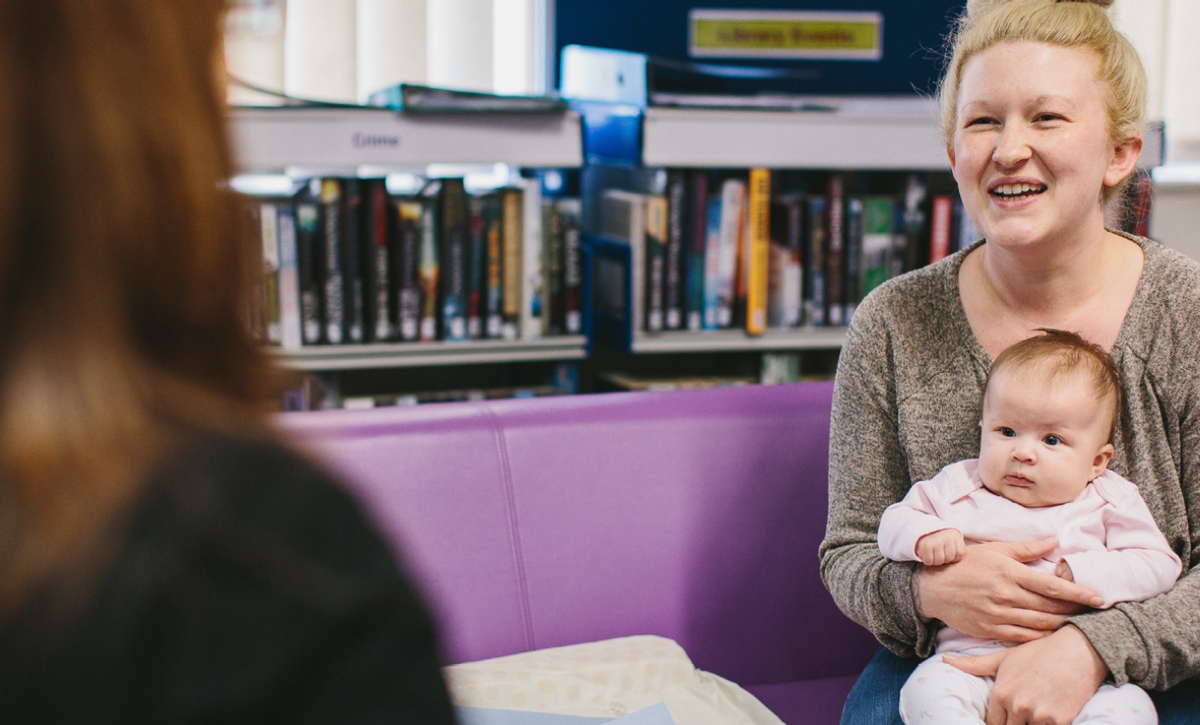 Northamptonshire is one of only ten locations in the country to pilot the new maternal mental health service, launching in the county this October.
The service provides assessment and psychological interventions to women who experience mental health conditions relating to the birth experience including birth trauma, fear of child birth (tokophobia) or pregnancy loss (still birth, miscarriage or neonatal death).
Northamptonshire Healthcare NHS Foundation Trust (NHFT), is the community provider for mental health services in the county, and has been chosen to develop and trial a Maternal Mental Health Service (MMHS) as a pilot site during 2021-22 as part of the NHS Long Term Plan.
As part of the implementation of the new service, NHFT is hosted a week long event for healthcare staff, third sector partners and our communities to understand more about this vital service.
The event provided an opportunity to attend five sessions over five days, led by clinicians and guest speakers who will discuss topics surrounding the type of care and treatment the new service will provide. You can watch the sessions, here:
Understanding Perinatal Pathways
Understanding Fear of Child Birth; Tokophobia
Supporting families through pregnancy after loss
To find out more about the service the team can be contacted on 01604 657735.