NHFT to provide healthcare services at four prisons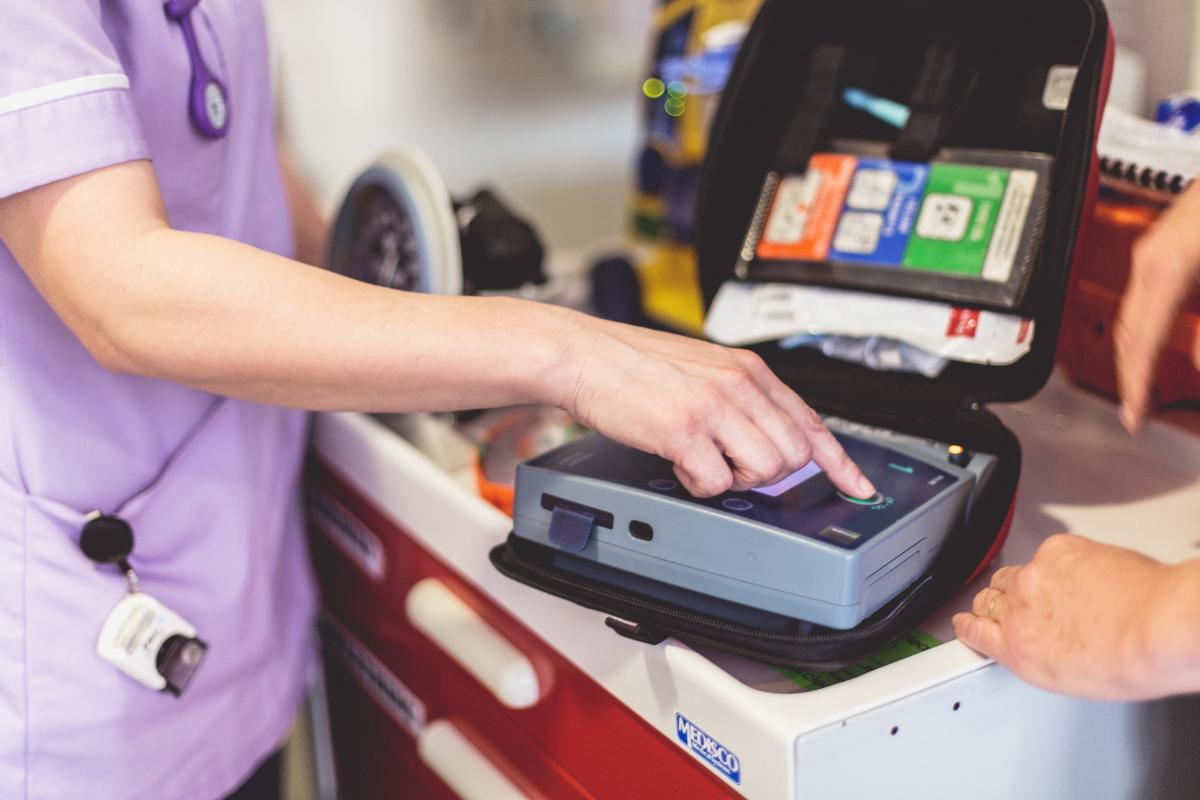 Northamptonshire Healthcare NHS Foundation Trust (NHFT) is proud to have been awarded contracts to deliver healthcare services at four prisons over the next five years.
NHFT currently provides healthcare services at HMP Bedford and Yarl's Wood Immigration Removal Centre in Bedfordshire.
From 1 April 2023, the Trust will continue providing those services in partnership with Central and North West London NHS Foundation Trust (CNWL), as well as at HMP Woodhill, a high security prison near Milton Keynes.
CNWL are the current provider at HMP Woodhill, but the two Trusts agreed to partner up to pool experience and expertise to deliver the services across the three prisons.
NHFT will also continue providing the healthcare services at HMP Peterborough in Cambridgeshire.
David Williams, Group Director of Strategy & Partnerships at NHFT, said:
"At NHFT the driving force behind our work in secure services is that we believe we can make a difference for a vulnerable population, and high-quality care is at the forefront of our work. We believe if we can make a difference while people are in secure services, it will help our communities as well, so we are delighted with the successful outcome of these tenders.
"We have created an innovative partnership with CNWL to pool our experience and expertise, but the partnership is a lot more than just retaining our services. It also creates the space to formally learn and share more between each other, we are confident, that through working together we will be able to deliver improved outcomes in a shorter time frame.
"The success of our tenders is testament to the great work our staff have been delivering over the last five years in these prisons, and I would like to thank everyone who has contributed to the successful bid process."
Central and North West London NHS Foundation Trust Health & Justice Service Director, Patrick Gillespie, said:
"The grouping together of these services meant we could develop a progressive partnership with Northamptonshire Healthcare NHS Foundation Trust as the incumbent at Bedford and Yarl's Wood. The partnership brings a real opportunity to innovate, based on all the skills we have and, by sharing best practice across the services, will improve the services we provide. We look forward to a proactive collaborate with NHFT."
NHFT works closely with sub-contractor partners to deliver its healthcare services at the prisons, which includes dentists, physiotherapists and addiction recovery support to name a few.
All the services start in April 2023 and run for the next five years with the option to extend for a further two.