Women and autism topic of new course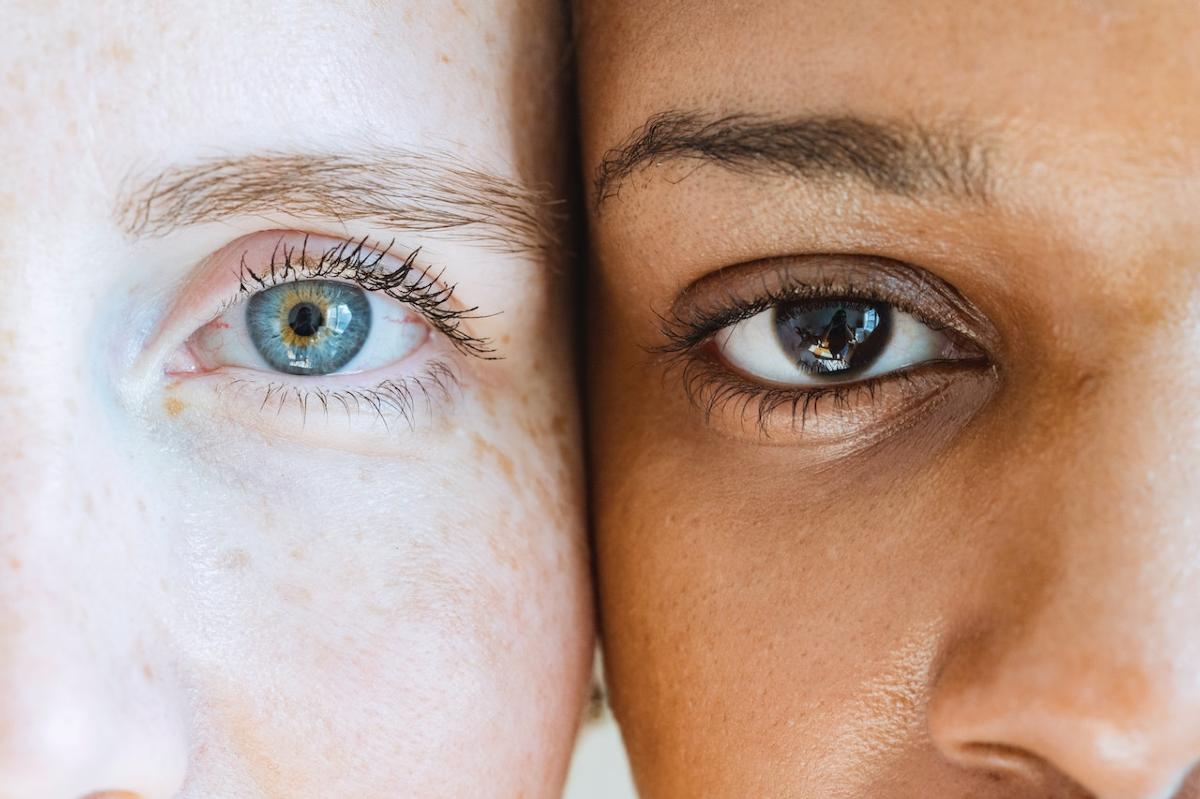 A new course looking at how autism can be different for girls, and women, is being offered free of charge and people are encouraged to attend.
Recovery College NHFT, alongside the Autism Champions Network, is offering the new course called 'Women, Girls and Autism: Understanding the challenges and inspiring hope' looking at how women and girls with autism are underdiagnosed, and how to recognise autism in females.
It will also explore how and why women and girls often 'mask' autism in social situations, and aims to inspire hope by raising awareness and understanding of the female presentation of autism.
The course takes place Wednesday, 17 May 2023 from 10am to 1pm at Lotus House, Campbell Square Northampton, NN1 3EB and will be led by Sara Lyon, Autism Quality Practitioner at Northamptonshire Healthcare NHS Foundation Trust, and expert peer trainer Emma Warren, who, living with autism herself, will share the barriers she has needed to overcome in order to feel empowered to have a voice and speak out.
Sara said: "Autism presents very differently in females which can lead to women and girls being underdiagnosed. This can lead to a lack of understanding and support, which in turn, may lead to crisis. The aim of the course is to provide students with an insight into what it is like to be female and autistic, the challenges faced and how to overcome them, inspiring hope for the future."
Emma said: "This course is for everyone - partners, parents, carers, professionals, and people with autism themselves. It may help autistic women and girls to cope and understand themselves a little better. We want to shine a big bright light on autism in women and girls to raise awareness of the different way autism presents in females. The female presentation of autism is currently poorly understood and has led to many females with autism being misdiagnosed or undiagnosed and only receiving support and being recognised once they reach crisis point. We hope that raising awareness can make a difference to lives of autistic females."
To book a place on the 'Women, Girls and Autism: Understanding the challenges and inspiring hope' course visit www.nhft.nhs.uk/recovery-college and click 'enrol with the college', or book directly here if you are already a registered student.
Earlier this year, Recovery College NHFT celebrated its fifth birthday. Approximately 1,625 students are currently enrolled at the College, benefiting from learning alongside service users, carers and other staff.
The College offers courses on a range of topics. All courses are free – with both in-person and online sessions on offer. They are available for over anyone over 18 years old who is a current or previous NHFT service user, their family and friends, carers, members of partner organisations, and NHFT staff. People who have been referred to NHFT, but who are currently awaiting treatment, are also eligible to attend the courses.
Find out what courses are on offer, and other information about how to register and enrol, at www.nhft.nhs.uk/recovery-college or email recovery.college@nhft.nhs.uk or call 03000 270470 (phone lines are open 9am-4.30pm Monday-Friday).