The Difference We're Making: Speech and Language Therapists' Chef Day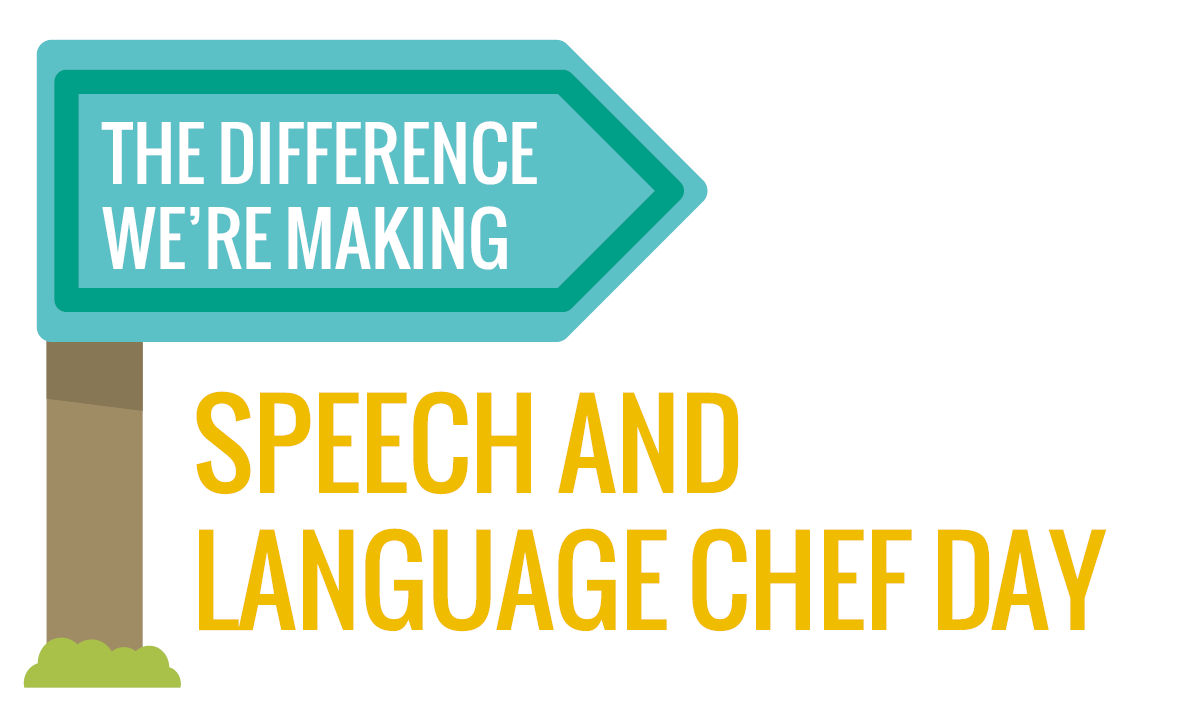 At NHFT, our mission is Making a Difference for you, with you. Over the next few weeks, we will be sharing lots of case studies that highlight and celebrate the difference we're making to our service users, carers and each other.
Learning is so important at NHFT. As an organisation, we encourage each other to continually learn, improve and share knowledge, especially when this contributes towards better safety, quality of care, or improved patient experience.
Our Speech and Language Therapist (SaLT) Team recently took the innovative step of holding a Chef Day, to help them get to grips with the new International Dysphagia Diet Standardisation Initiative (IDDSI). Rather than simply reading about the IDDSI, the day, allowed them to practise modifying food to meet the different levels – practical skills that they have been able to share with service users, carers and other colleagues. This contributes towards safety – as patients at risk of choking can be confident that standard terms are being used to modify their food – but also quality of life as the SaLT team are able to share advice on how to make modified food more interesting and appetising.
Click here to download the case study and find out more about how the Speech and Language Therapists' Chef Day has made a difference