Team NHFT Shortlisted at the Nursing Times Workforce Awards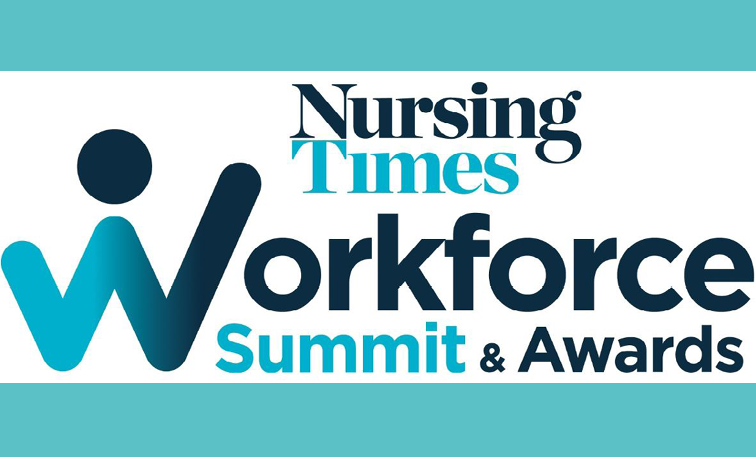 We are delighted to announce that NHFT has been shortlisted for two Nursing Times Workforce Awards, in the Best Wellbeing and Staff Engagement Initiative and Best Diversity and Inclusion Practice categories.
The Wellbeing nomination relates to a programme of work the Trust has undertaken to refocus its approach to sickness and absence management – focusing on the promotion of staff wellbeing by investing in Occupational Health services, training staff and managers in resilience and mental health first aid, and developing a policy that allows flexible returns to work, amongst a number of other measures. The new Wellbeing policy was launched in the summer of 2018 at a Wellbeing Festival, held at Wicksteed Park, where over 400 members of staff enjoyed taster sessions of various exercise activities, as well as motivational talks from speakers including Sally Gunnell.
The Diversity nomination recognises work to develop a diverse workforce at NHFT and improve the inclusivity culture. NHFT has worked in partnership with staff networks to provide training and a reverse mentoring initiative to strengthen alliances between Executive Board members and BME colleagues, for example.
NHFT is one of Northamptonshire's largest employers, with over 4,500 staff, and is absolutely committed to making the Trust a brilliant place to work. The success of these and other initiatives can be seen in the most recent results of the national NHS Staff Survey, where 72% of NHFT colleagues recommended it as a place to work – the highest recommendation in the country for Trusts of its type.
The winners will be announced at the Nursing Times Workforce Awards on 25th September 2019.