New governors elected to champion local healthcare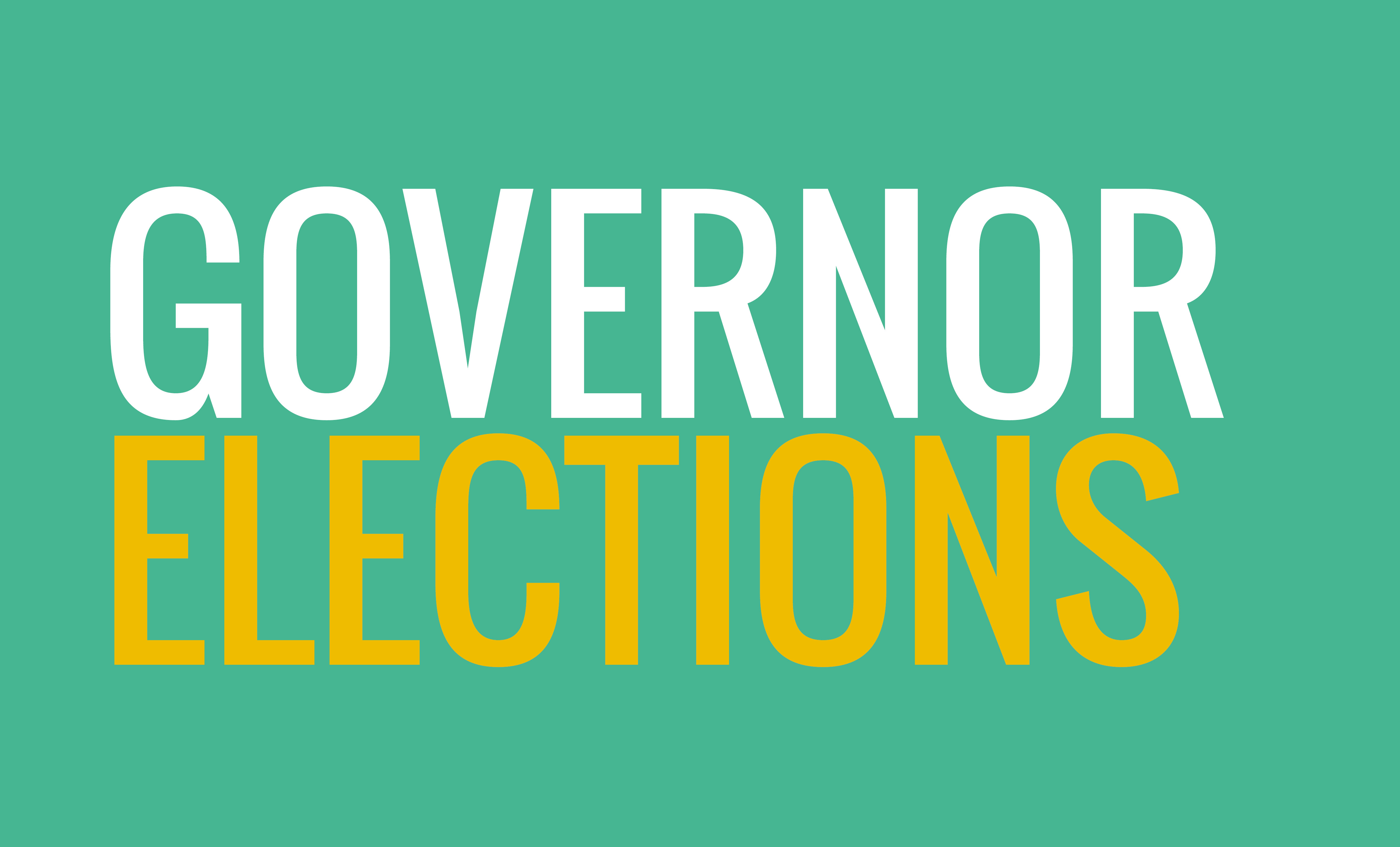 Championing healthcare across Northamptonshire will be the aim of new governors who have been welcomed into their roles following an election.
Northamptonshire Healthcare NHS Foundation Trust (NHFT) has welcomed nine new representatives this week following the election process for its Council of Governors.
Kerry Bradshaw, Lee Coyle, Pat Marshall and Atakan Ozkan have been elected as Patients and Carer Governors. Simon Davey and Laura Wood were elected to the Public Kettering and Corby ward. Robyn Cutforth and Ranjit Singh were elected to the Public Wellingborough and East Northants ward, and Rupal Shah was elected to the Public Northampton ward.
The full list of NHFT's governors can be found at www.nhft.nhs.uk/governors.
They officially began their role on Monday 24 April 2023 and will be taking part in their induction process in May.
The role of governors includes representing the interests of the members of the NHS Foundation Trust and the public and hold the Non-Executive Directors (NEDs) individually, and collectively, to account for the performance of the Board.
Crishni Waring, Chair of NHFT, said: "I would like to congratulate and welcome our new governors; I look forward to working with them as we continue to provide outstanding care across Northamptonshire. I would also like to take this opportunity to thank our departing governors for their commitment and hugely valuable contributions to the Council and the Trust and wish them well for the future."
The Council of Governors has elected Richard Amponsah, Staff Governor Registered Nurse, as the Deputy Lead Governor. A Lead Governor election process will be undertaken once all new Governors are inducted.
Departing NHFT governors are Helen Clark (Public Governor Northampton), Chris Davison (Public Governor Kettering and Corby and Lead Governor), Zoe Martin (Public Governor Kettering and Corby), Neil Goosey (Adult Service User Governor), Beverley Sturdgess (Adult Service User Governor), Fiona Judge (Carer Governor), and Paul Kelly (Carer Governor).
All the election results can be found at www.nhft.nhs.uk/elections and anyone with questions about the Council of Governors can email the Trust at foundationtrust@nhft.nhs.uk