Your local NHS mental health services – what's available and how to access them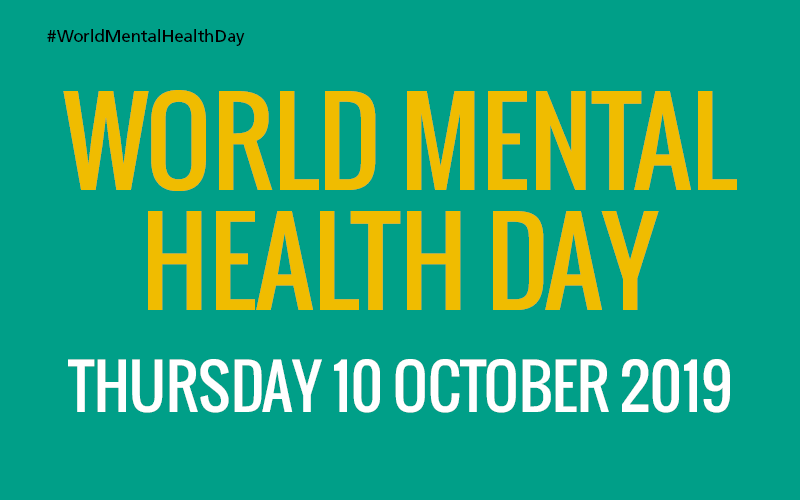 Today is World Mental Health Day and in recognition of this, we would like to share a list of services which you or a loved one can access directly yourself in Northants, if in need. Scroll all the way to the end of the blog post for the full list of self-referral services.
This year's theme is Suicide prevention and to help provide advice, support and signposting we have created a page full of useful resources: www.nhft.nhs.uk/suicideprevention.
Mental health Crisis Cafés
Overview: these mental health crisis cafes are run by local Mind organisations and are supported by NHFT. When attending a Crisis Café a MIND peer support worker and a NHFT mental health professional will be available to provide support to anyone 18 or over who are finding themselves in a crisis or need support with their mental health.
How to access this service: simply drop in to one of the Northamptonshire locations to receive support. For all locations, dates and times please visit: www.nhft.nhs.uk/crisis-cafe
Experiencing low mood, anxiety, stress or poor sleep?
Changing Minds IAPT
Overview: provide support to those over the age of 17 and a half who experience common mental health problems which impact on their wellbeing.
How to access this service: Refer yourself directly by calling on 0300 999 1616 (9 to 5 weekdays) or by filling in the online form on www.nhft.nhs.uk/iapt
Acute Liaison Mental Health Service
Overview: the service supports people over the age of 18 with mental health needs who are attending A&E or are inpatients at Kettering General Hospital NHS Foundation Trust (KGH) and Northampton General Hospital (NGH)
How to access this service: services are based at KGH and NGH and support referrals from their A&E departments and inpatient wards.
Mental Health Navigators
Overview: provides support in the community to help people over the age of 18 years, improve their general wellbeing. The service is designed for people experiencing difficulties with their emotional wellbeing – stress, anxiety, depression or recovering from a mental health condition.
How to access this service: referrals can be made from GP's as well as other healthcare professionals and self-referrals direct to the team. For help and advice with self-referrals please visit www.nhft.nhs.uk/navigators
CAMHS Live - online chat
Overview: here to help young people 13 years and older and parents or carers wanting advice and information about emotional wellbeing and mental health services.
How to access this service: visit www.nhft.nhs.uk/camhslive
ChatHealth - text your school nurse!
Overview: Are you 11-19 years old? You can text a school nurse for free, confidential help and advice!
How to access this service: just text 07507 329 600 (Mon-Fri 9am-4pm)