The Difference We're Making: Our Crisis House and Cafes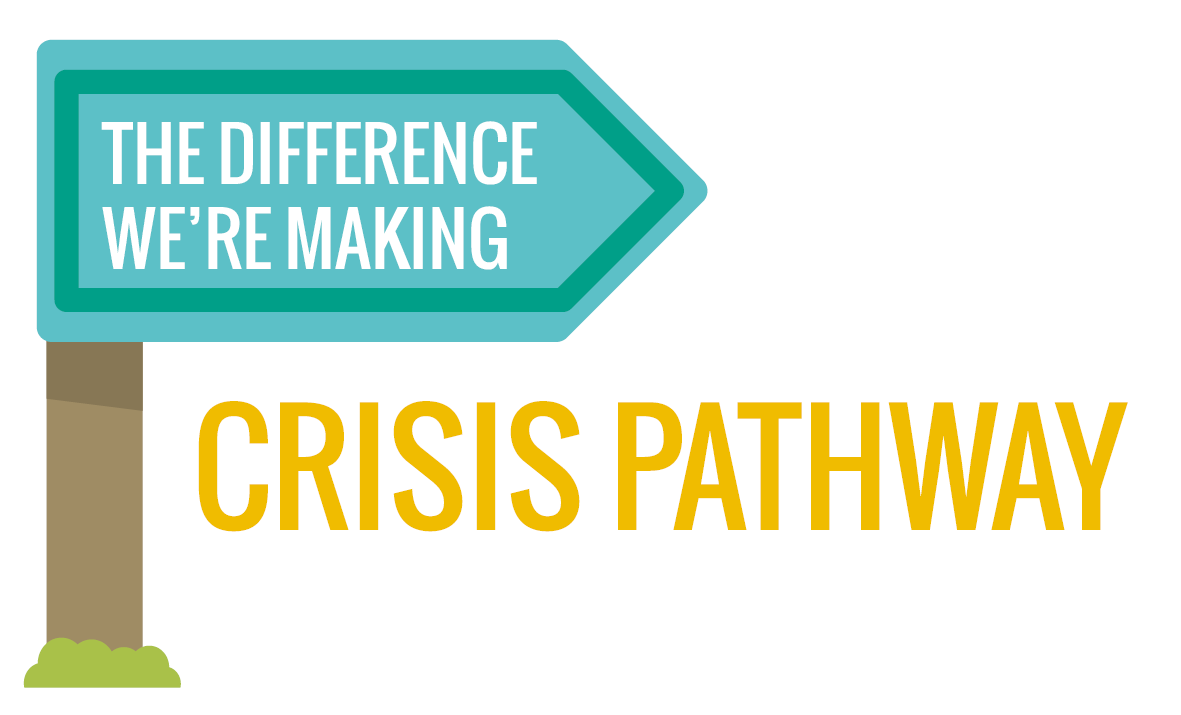 At NHFT, our mission is Making a Difference for you, with you. Over the next few weeks, we will be sharing lots of case studies that highlight and celebrate the difference we're making to our service users, carers and each other.
Our Crisis Pathway supports people in mental health crisis to get the right care and aims to reduce the burden on acute inpatient mental health and emergency services. Partnership is key - both the Crisis House (known as the Warren) and the Crisis Cafes were designed and developed in collaboration with service users and their carers, to make sure that they meet the needs of the people who use them. The Crisis Cafes are run in partnership with the charity Mind, and this has also resulted in volunteering opportunities for a number of service users, which has supported their recovery. The partnership with Mind is also integral to future planned developments for the service.
The Crisis Pathway has delivered many positive outcomes, both for service users and for the local health system – the Crisis Cafes, for example, offer a safe alternative place for people in crisis to go rather than relying on A&E or the emergency services. Its great work has been recognised with a number of recent national award shortlists, and a win at the Health Service Journal's Patient Safety awards last month.
It's important to remember that the Crisis Pathway is just one part of NHFT's mental health services. Different services and treatments may be appropriate for different people, and at different stages.
Click here to download the case study and learn more about the difference we're making through our Crisis House and Cafes