See a GP from Home, Using Your Phone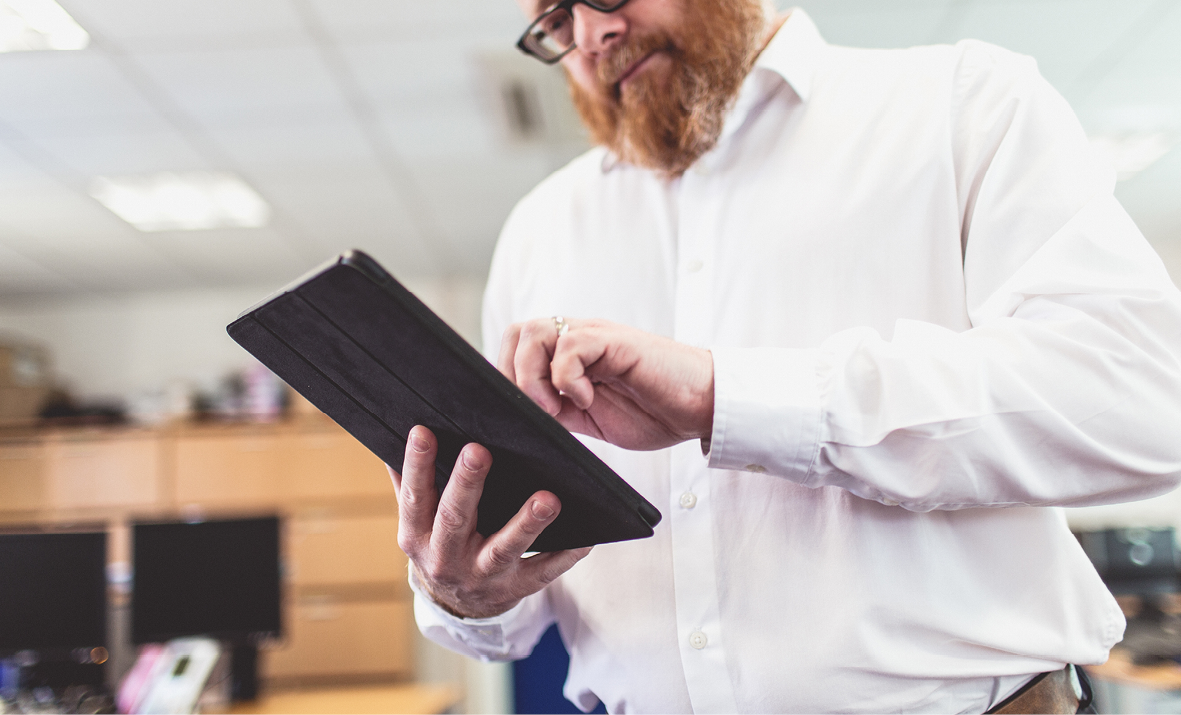 3Sixty Care Partnership GP surgeries in Corby, Kettering and Rushden have introduced a new service that allows patients to see a GP online over a secure video link conveniently from the comfort of their own home. This might be particularly useful if you find it difficult to get to the surgery for whatever reason, or have caring responsibilities.
The Q-Doctor service allows patients to have a consultation with a GP, using their smartphone, tablet device or PC. This service is available in Corby Monday to Friday 6.30 pm – 7.30 pm, Kettering on Sunday from 1.30 pm – 5.00 pm and in Rushden on Sunday 8.00 am – 12.00 noon, and appointments can be booked, subject to availability, in a few simple steps:
Ring your surgery as normal to ask for a Q-Doctor appointment in the Extended Access Hub. The receptionist will ask you a few questions to check that your problem isn't something that needs to be seen urgently, or by a doctor face-to-face. You will then be given a Q-Doctor appointment code and your appointment time
Visit the QDoctor website to complete a short registration and sign up process
If using a PC or laptop, go to www.qdoctor.io enter the code and book your appointment at the time given to you by the receptionist
If using a smartphone or tablet device, go to the itunes or android app store to download the app, enter the code and book your appointment at the time give to you by the receptionist
Ensure you are logged on to QDoctor a few minutes before your appointment time and wait for the GP to start your consultation
The Q-Doctor service is currently available via the Extended Access Hubs for patients registered at the following 3SIxty Care GP practices –
Woodsend Medical Centre
Great Oakley Medical Centre
Studfall Partnership
Dr Sumira
Harborough Field Surgery
Higham Ferrers Surgery
Marshalls Road Surgery
Nene Valley Surgery
Parklands Medical Centre
Spinney Brook Medical Centre
The Cottons Medical Centre
The Meadows Surgery
Weavers Medical Centre
Rothwell & Desborough Healthcare Group
Burton Latimer Medical Centre
Eskdaill Medical Centre
Dryland Surgery
Linden Medical Centre
The Q-Doctor service may also be available at other GP surgeries in the Kettering, Corby and Rushden areas. Speak to the receptionist at your practice for more information.