NHFT Wins Prestigious National Awards for Employee Experience and Wellbeing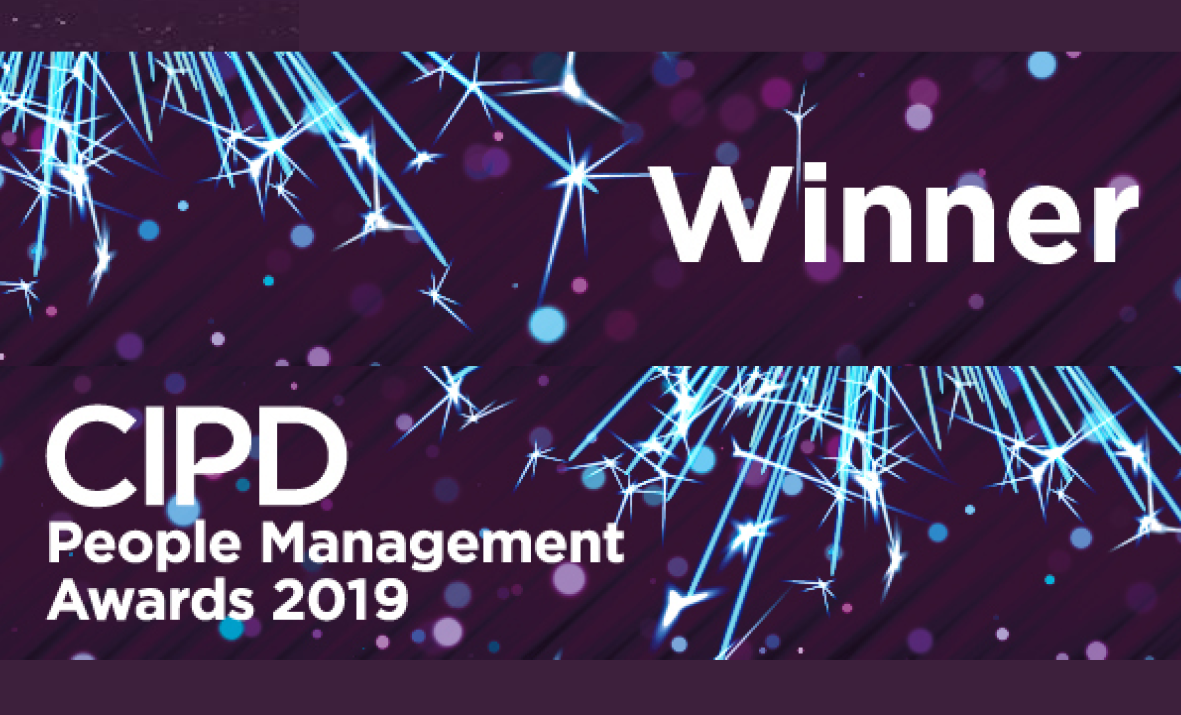 On Tuesday night, NHFT won the Best Employee Experience Award at the Chartered Institute of Personnel and Development (CIPD) Awards. This was for our Let's Talk plan, our staff engagement strategy which pulls together different workstreams including equality and diversity, wellbeing, speaking up, and embeds our Trust culture of distributed leadership through our leadership behaviours. The CIPD is the professional body for people working in HR and organisational development in the UK, and it is a real achievement to have been recognised alongside organisations from all sectors across the country.
On Wednesday night, NHFT won the Best Wellbeing and Staff Engagement Initiative Award, for Your Health: Your Wellbeing. The Trust undertook this work to refocus its approach to sickness and absence management – focusing on the promotion of staff wellbeing by investing in Occupational Health services, training staff and managers in resilience and mental health first aid, and developing a policy that allows flexible returns to work, amongst a number of other measures. The new Wellbeing policy was launched in the summer of 2018 at a Wellbeing Festival, held at Wicksteed Park, where over 400 members of staff enjoyed taster sessions of various exercise activities, as well as motivational talks from speakers including Sally Gunnell.
Our Deputy Director of Human Resources, Trudy Martin, said, "We really value our staff and their wellbeing at NHFT – we know that in order to give our patients and service users the best quality, compassionate care, we also need to be looking after and rewarding our staff. We've worked hard to develop initiatives that actively engage, support and empower our staff. We are thrilled to have had this work recognised at such national and prestigious awards in both the health and cross-sector arenas, particularly alongside large and private sector organisations, and are motivated to continue to improve and make NHFT a brilliant place to work and receive care."
We really value every member of staff, and it is fantastic to see work to engage, support and empower our staff being recognised so highly on a national level. Well done to Team NHFT, a great week of awards to be proud of!