National recognition for mental health inpatients and community nurses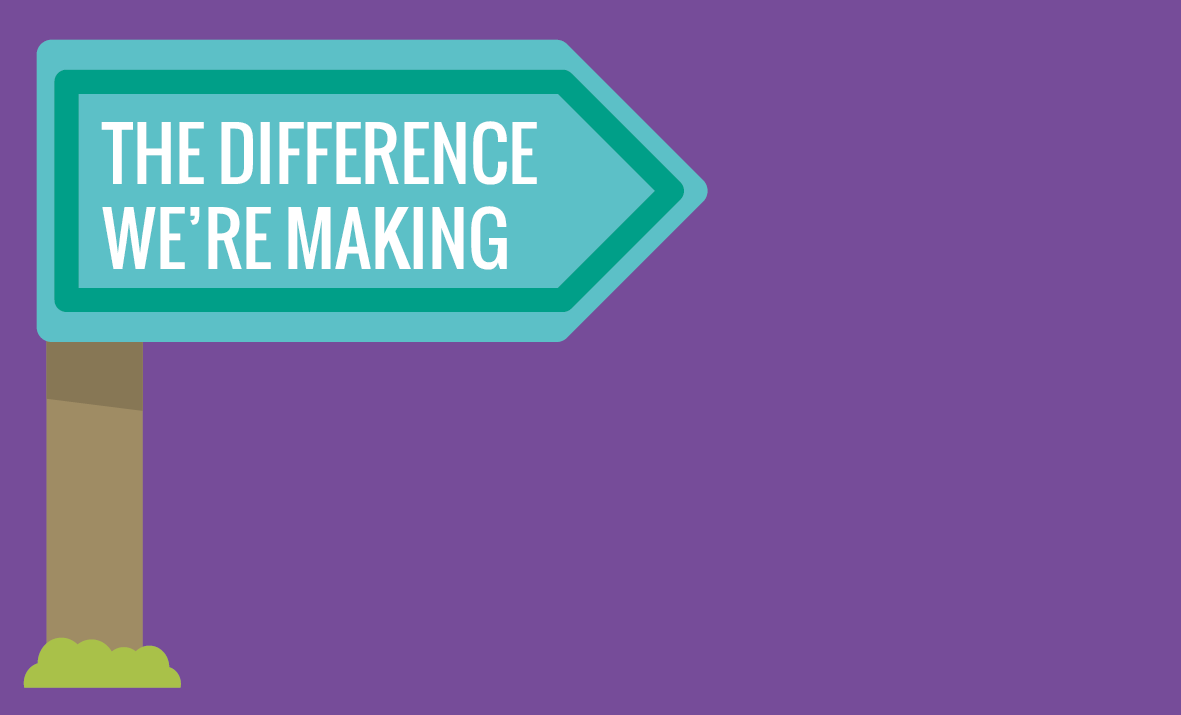 Fantastic news as NHFT colleagues have received national recognition for efforts and achievements during the COVID-19 pandemic in recent weeks.
Laura Clifford of the Community Nursing team was featured in Nursing in Practice's Nursing Stars campaign. This campaign aims to profile amazing practice of practice and community nurses and midwives during COVID-19. Laura explained her role in our Adult Community Healthcare Services (ACHS) in the Kettering and Corby areas
As for many of our teams, the Community nurses have had to adapt their ways of working to ensure a continued service to vulnerable patients in their own homes. Laura also noted that the Community Nursing also created a Care Home Task Force to support care homes in the county with their concerns around managing through the pandemic including ordering PPE, helping to alleviate staff anxiety and implement guidance and training.
Not only this, but our mental health inpatient teams were also recognised on the national stage through a case study shared by NHS England. This case study highlighted a number of adaptions that have been made across NHFT as a whole – including the rollout of Microsoft Teams and the recruitment of over 100 Hospitality Assistants – as well as specific efforts to protect vulnerable patients on admission to wards.
You can read the Nursing in Practice Nursing Stars feature by clicking here.