TeamNHFT launches healthcare support worker recruitment drive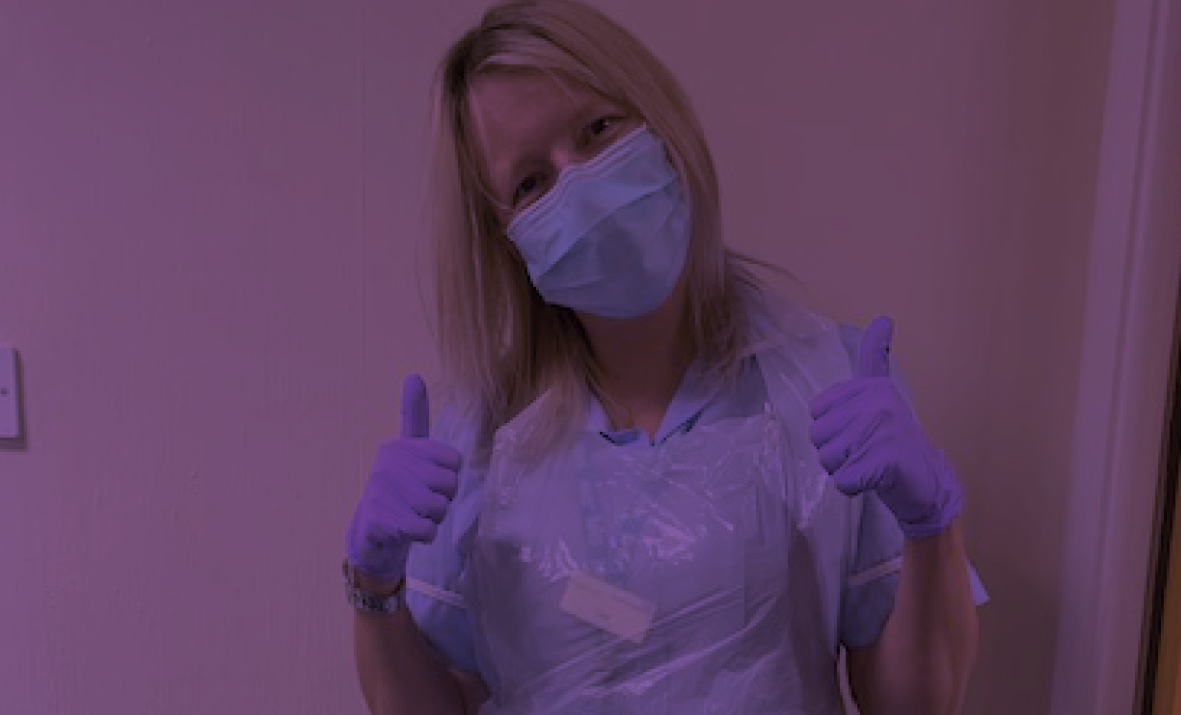 Healthcare support workers work across a variety of services, making a difference for a range of different people.
At NHFT, healthcare support workers work in our community hospitals, our children's services and our mental health services, to name just a few. It's a hands-on role, but you will be supported by a multidisciplinary team of health professionals, and there may be opportunities to take on further training to improve your skills and experience.
NHFT has been rated Outstanding by the Care Quality Commission twice (in 2018 and 2019), and is also rated Outstanding in the 'Caring' domain. So, if you're looking for a role, and a Trust, as caring as you are, you're in the right place.
Check out our healthcare support worker vacancies now: www.nhft.work