Adapting to Covid-19: Perinatal mental health team help mums 'stay and play' online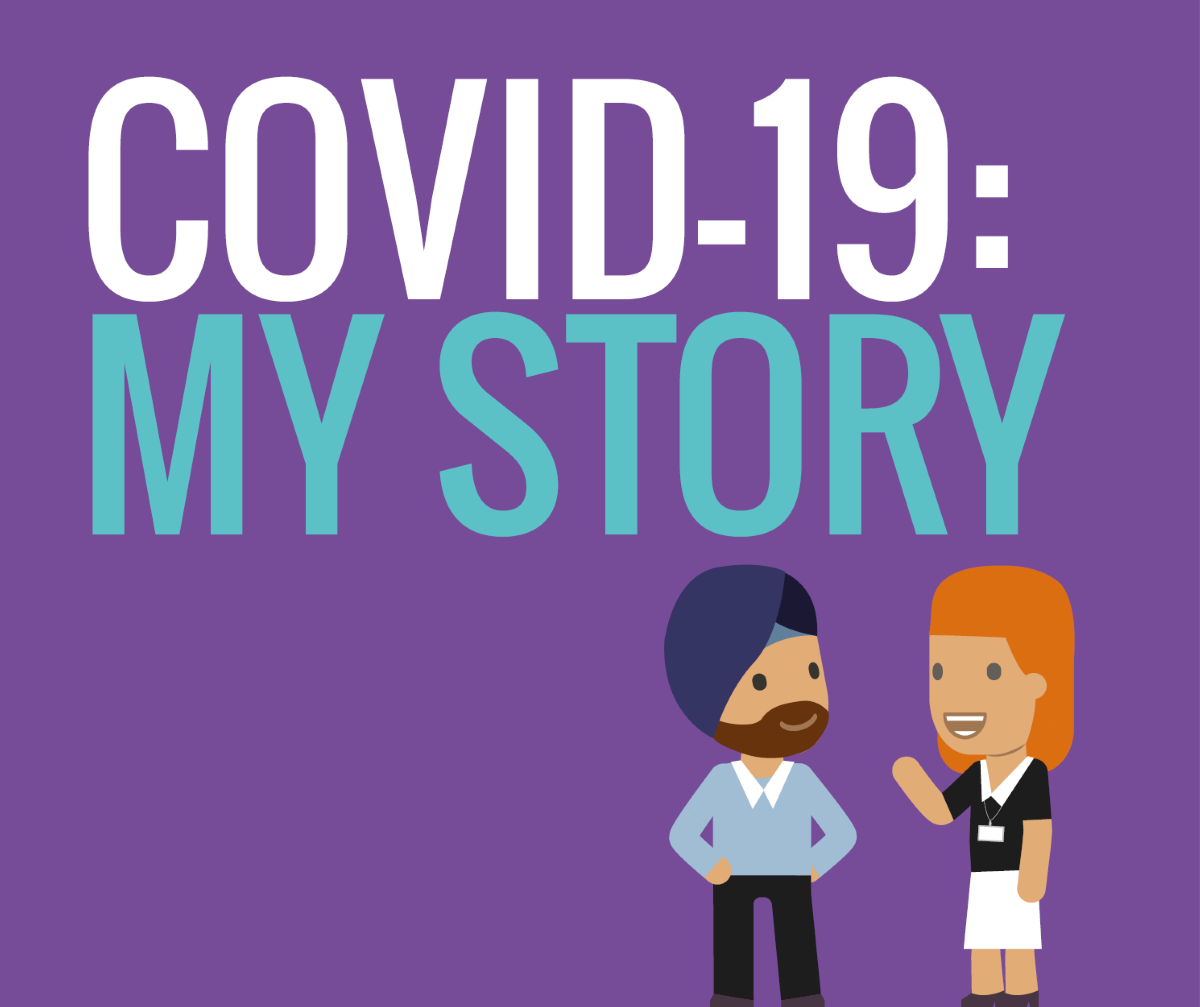 This week is Maternal Mental Health Awareness week, and we thought there was no better time to share our latest Staff Story featuring the Perinatal Mental Health Team.
Coronavirus (Covid-19) has meant that many face-to-face appointments and groups have had to be paused or change the way they operate to make social distancing possible. The mums who use the perinatal mental health team services were really missing the 'Stay and Play' group when lockdown started, and asked the team what could be done. The team have worked together and with the help of the mothers that they care for to create safe online spaces for support and guidance.