The Difference We're Making: CAMHS Activate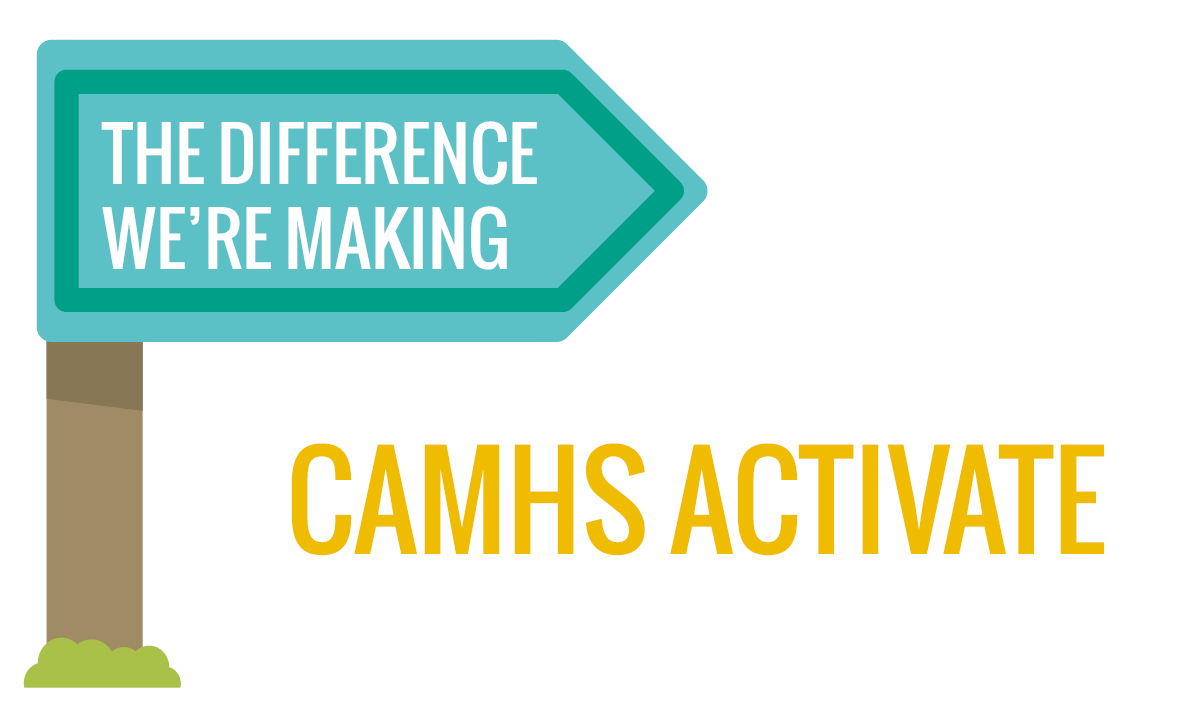 At NHFT, our mission is Making a Difference for you, with you. Over the next few weeks, we will be sharing lots of case studies that highlight and celebrate the difference we're making to our service users, carers and each other.
When our Occupational Therapists noted a lack of group therapeutic options for young people with low mood, they decided to develop something to fill that gap. Activate is a ten-week course that uses meaningful occupation to positively influence mood and functionality, and gives young people an opportunity to develop their social and problem-solving skills, as well as to reflect on their experiences and plan for the future.
It is part of our Trust strategy to innovate and develop in partnership, and we embrace new ways of working. The CAMHS Activate programme is a great example of innovation in action, and has really made a difference to the young people who have taken part.
Click here to read more about the difference CAMHS Activate is making