Are You an Outstanding Community Nurse? Join Us on 12th October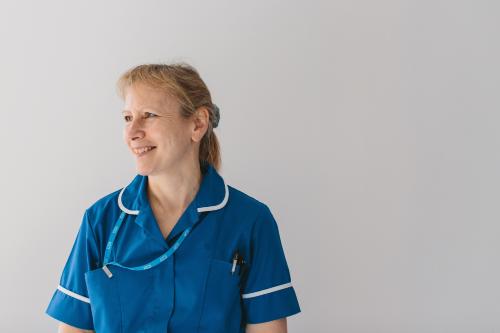 Northamptonshire Healthcare NHS Foundation Trust (NHFT) is holding a recruitment day at Berrywood Hospital, Northampton on Saturday 12th October 2019.
At NHFT, we are committed to making a difference and providing outstanding, compassionate care. If you are a passionate, dedicated and enthusiastic nurse, we would love to hear from you.
The day will run from 9.30am to 14.30pm and will provide an opportunity for newly qualified and qualified nurses to come along and find out more about working for NHFT by speaking to members of staff. There is also the opportunity to be interviewed on the day for roles of interest to you, so please do use the links below to apply. You could receive a same-day job offer!
Community Nursing Bands 3, 5, 6 and 7
We're looking forward to welcoming you to the team.