All visitors and outpatients must wear face coverings at NHFT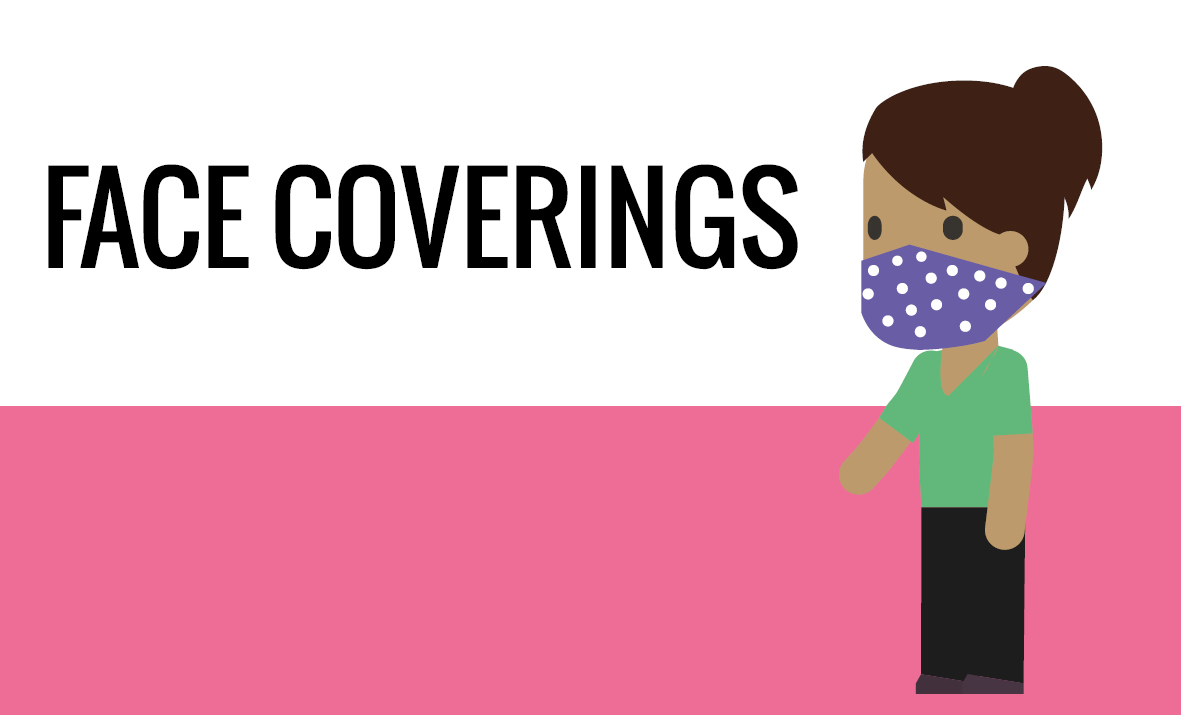 Following the latest Government guidance, NHFT will be asking all visitors and outpatients to wear face coverings in NHFT buildings from Monday 15th June.
If you're coming into one of our buildings - as a visitor or an outpatient (meaning you have an appointment) you should bring and wear your own clean face covering before entering the building. Face coverings should completely cover your nose, mouth and chin at all times, and you should not remove it to talk to others, including staff.
Children under the age of three do not need to wear face coverings. Please ensure children wearing face coverings are supervised.
Wearing a face covering does not replace the other things we need to do to keep safe - please still keep your distance from other people, wash your hands regularly, and do not enter a building if you or a member of your household has symptoms of Coronavirus (COVID-19). If you cannot attend an appointment, please let your service know.
Please remember to keep 2 metres distance between you where possible. If you're not sure what two metres looks like - we've got you covered.