The difference we're making: sensory rooms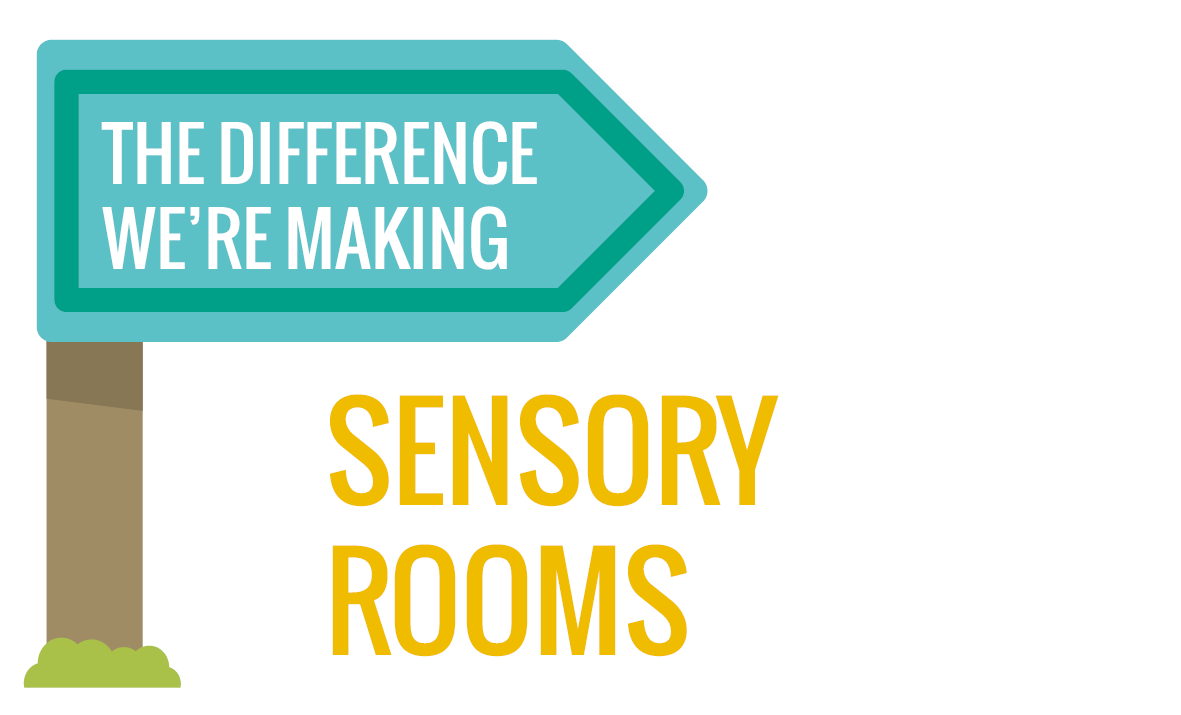 At NHFT, our mission is Making a Difference for you, with you. Over the next few weeks, we will be sharing lots of case studies that highlight and celebrate the difference we're making to our service users, carers and each other.
Our patients can at times experience distress and have difficulties managing their emotions. This may result in violence, aggression and self-injuring behaviours. Research within this field has shown the use of sensory approaches can positively support patients to better manage their emotions.
We've invested in an evidence- based sensory pathway, which includes innovative sensory rooms available at our inpatient mental health wards. This really makes a difference to our patients, who find it helps them to manage their emotions and behaviours.
Click here to read more about how our sensory pathway is making a difference to our patients