Grab a cuppa with us - engagement events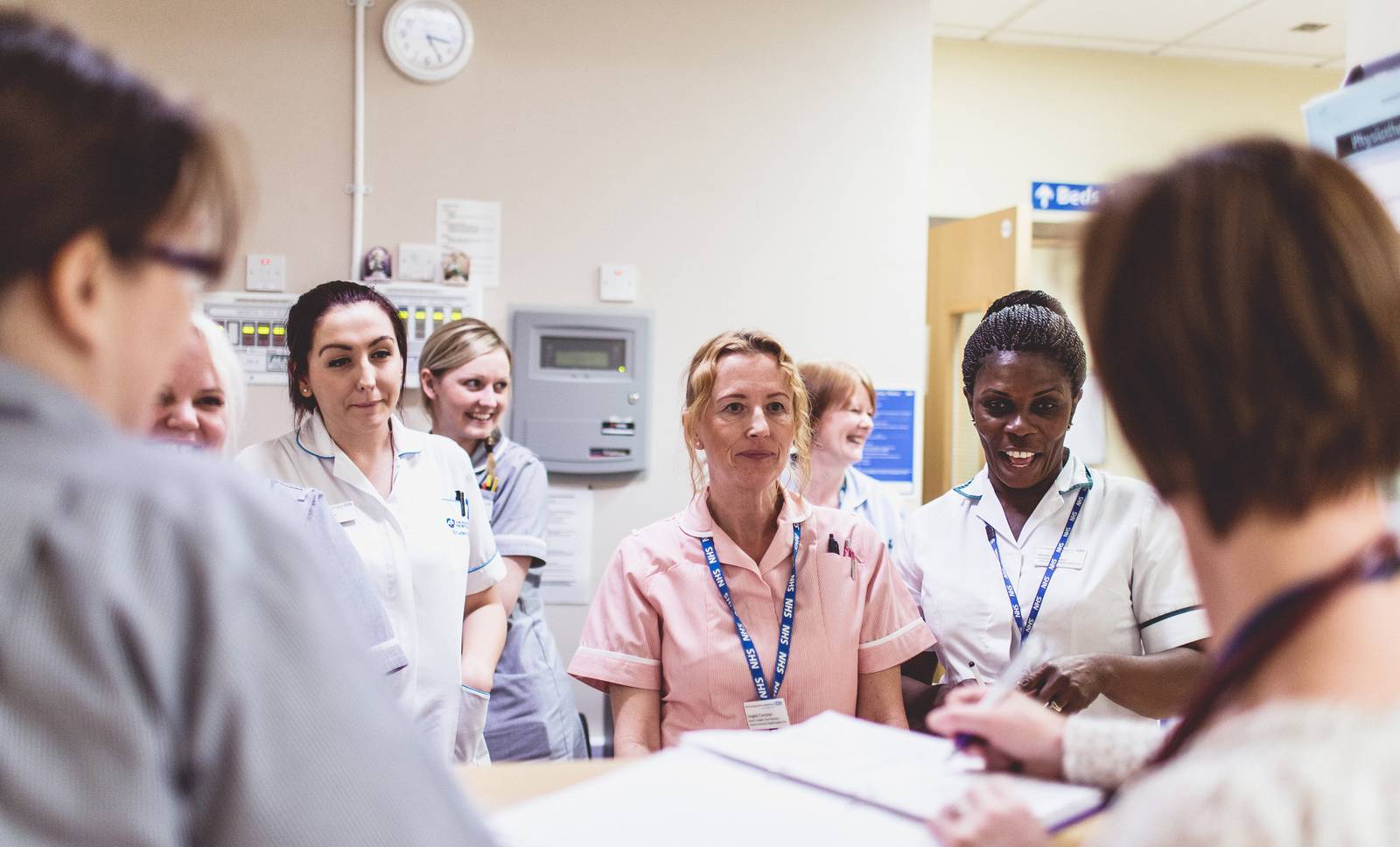 Join health care services who support you in the community for a chat and a coffee!
Friday 29 June, 11am to 4pm, Corby Cube, George Street, Corby, NN17 1QG
We are working in partnership with Northamptonshire Carers, Total Voice and Mind organisations in Northamptonshire to bring together health care services which support you or the ones your care for out in the community.
These engagement events are open for anyone to come along to find out more about services available, how to access them and ask any questions you may have. There will be a variety of representatives attending from all areas to talk to you about access to services and whether self-referral is available as well explain what services or treatment may include.
We will also be joined by NHFT wellbeing navigators who will be offering free health checks including; blood pressure checks, BMI and weight measurements as well as much more.
There is no need to book, simply just turn up at the venue above at a time that suits you and join these organisations for a chat and a coffee. This is a great opportunity to learn more about health services in Northamptonshire and give you the information you need to support yourself, or the ones you care for.
For more information please email EqualityInclusionTeam@nhft.nhs.uk