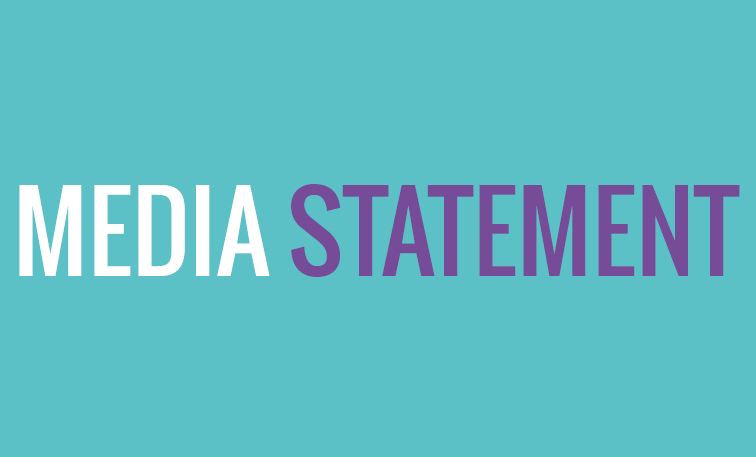 It became mandatory on 31 March 2017 for public sector organisations with over 250 employees to report annually on their gender pay gap (GPG). For NHS trusts in 2018, this information must be published on both the employer's website and on a designated government website at
www.gov.uk/genderpaygap
before 30 March 2018.
Northamptonshire Healthcare NHS Foundation Trust (NHFT) have published their gender pay gap for 2017 and information is available to view here:
www.nhft.nhs.uk/equality
Equality continues to be at the top of NHFT's agenda. Ensuring staff have a positive workplace experience and feel valued, equal and involved is paramount and something the Trust continuously work towards. This continuous hard work is reflected in the latest 2017 Staff Survey figures which shows NHFT receiving the highest scoring trust of our type for recommendation as a place to work and receive treatment (mental health, community and learning disability).
In addition to this, to support the aim to be an equal and fair employer and strive towards equality, NHFT have opted to be a Living Wage employer. This means as a Trust, NHFT have voluntarily committed to pay all employees the real Living Wage which is based on the cost of living – this is currently £8.75 per hour, instead of £7.83 which is the national living wage.