Wellbeing webinars to help you manage stress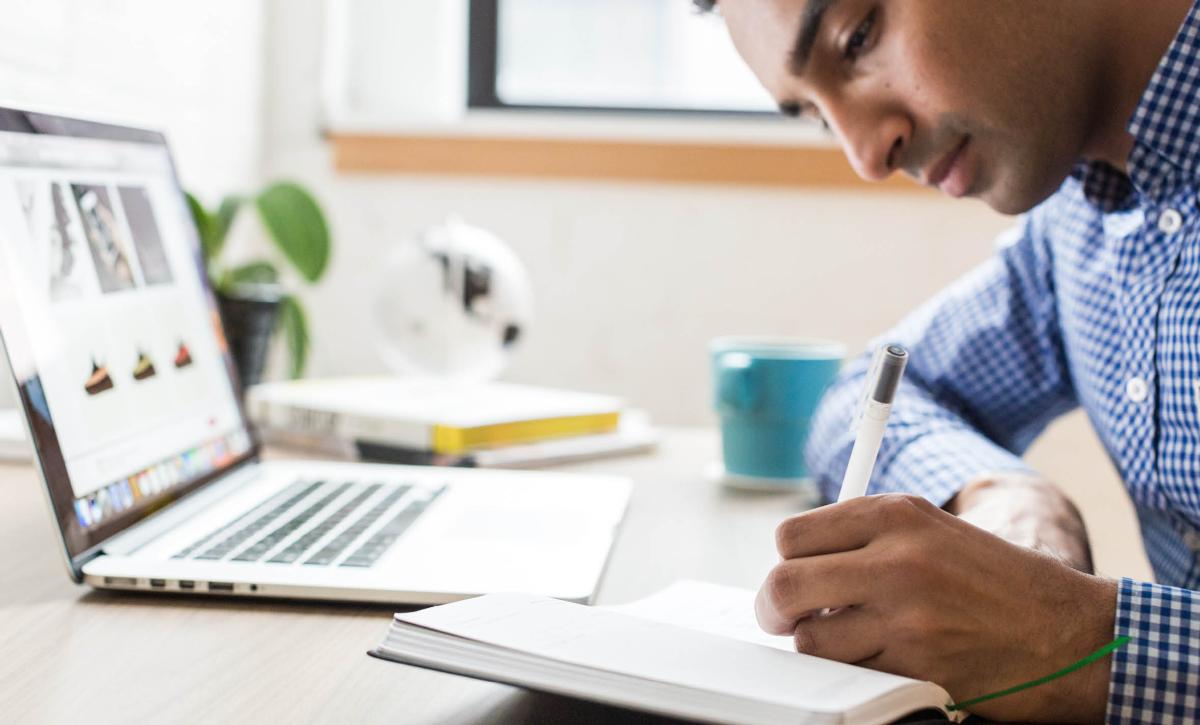 NHFT's Changing Minds IAPT Service is running six live wellbeing webinars for anyone feeling overwhelmed with stress.
The wellbeing webinars will be held on online, and will provide skill to help you manage feelings of stress based on the principles of CBT (cognitive behavioural therapy) which explores the link between your thoughts, emotions, behaviours and physical sensations. Attendees can join others in an online group anonymously who have shared similar experiences in a confidential and safe environment.
There will be six weekly starting from Thursday 25 February between 10am and 11am. If you aren't able to join a session for any reason, you can watch the webinars back in your own time.
Anyone wishing to attend this webinar should complete the self-referral form, click here to complete the form and state in the additional information that you would like to be referred to the stress webinar. If you have any questions please contact call the team on 0300 999 1616.