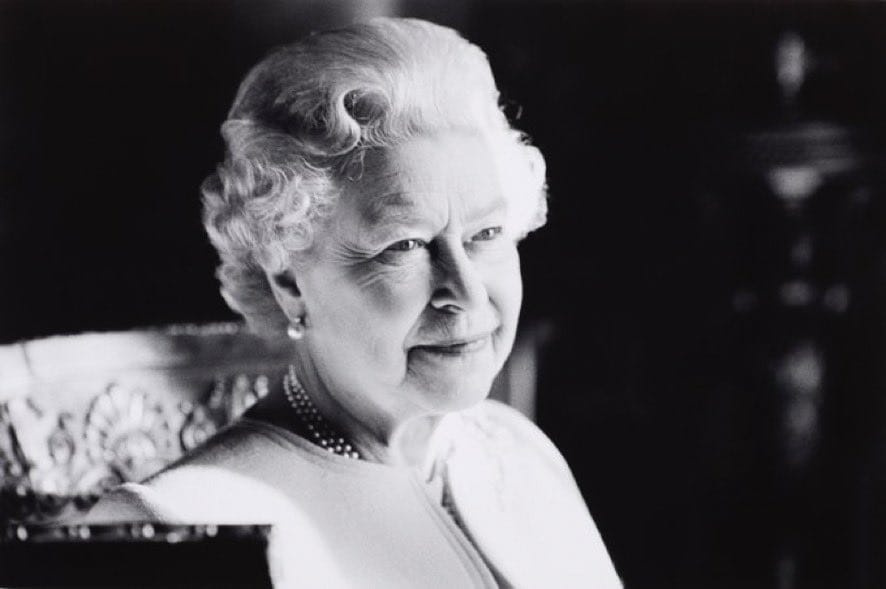 Angela Hillery, Chief Executive Northamptonshire Healthcare:
We at Northamptonshire Healthcare NHS Foundation Trust, share in the nation's deep sorrow following the announcement of the death of Her Majesty Queen, Elizabeth II.
Our heartfelt condolences go out to the Royal Family during this time of immense sadness and grief.
The Queen dedicated her life to her duties and her tremendous commitment to public service during her reign is an example of the finest humility. Her legacy of compassion, dignity and integrity is something from which we can all draw great inspiration.
During this period National Mourning, we must continue to care and look out for one another.
Amanda Pritchard, Chief Executive NHS England:
I know I speak on behalf of the whole NHS when I say how incredibly saddened we are by the news Her Majesty The Queen has passed away.
The Queen dedicated her life to public service and it was our proudest moment when she awarded NHS staff the George Cross earlier this year, for their compassion and courage over the last 74 years but particularly during the pandemic.
My heartfelt condolences are with the Royal Family at this time.