Standing together against racism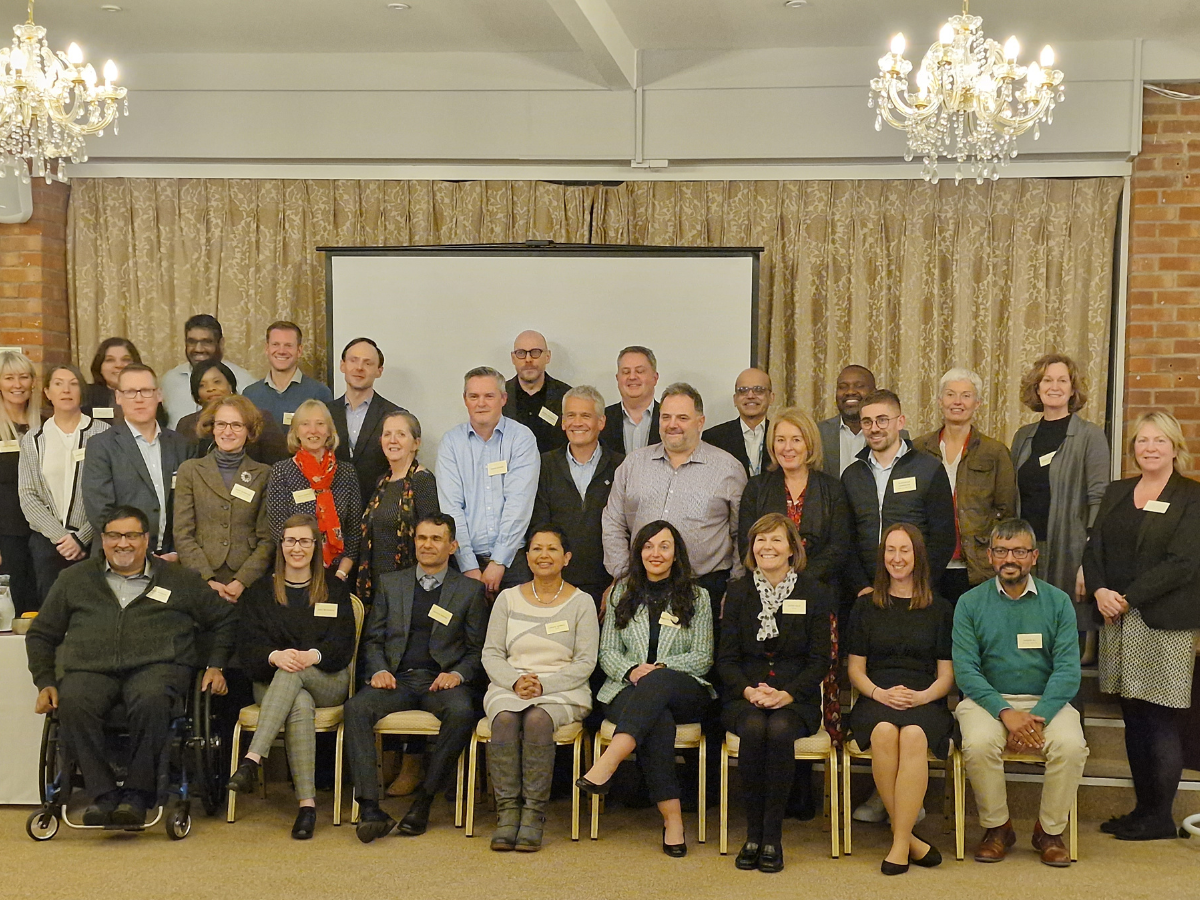 The Leicestershire Partnership Trust (LPT) and Northamptonshire Healthcare (NHFT) Group came together on 21st November 2022 for a workshop as part of our Together Against Racism initiative.
Executive members of both the NHFT and LPT boards joined the workshop, as well as equality and diversity specialists from both Trust and representatives from staff networks.
The workshop provided an opportunity for all to explore their individual experience of race including the social construct of race and its impact.
Angela Hillery, Joint CEO of NHFT and LPT, reflected on the workshop: "It was a very thought provoking, insightful and positive day. It provided the opportunity to reflect together, build upon our work so far and develop outcomes which further develop our ambition as well as consider more interventions to further our unified commitment to being Together against Racism.
"Together the group has an opportunity to make a real difference for people across Leicestershire and Northamptonshire."