NHFT Trust Chair, Crishni Waring appointed Chair of Midlands Regional People Board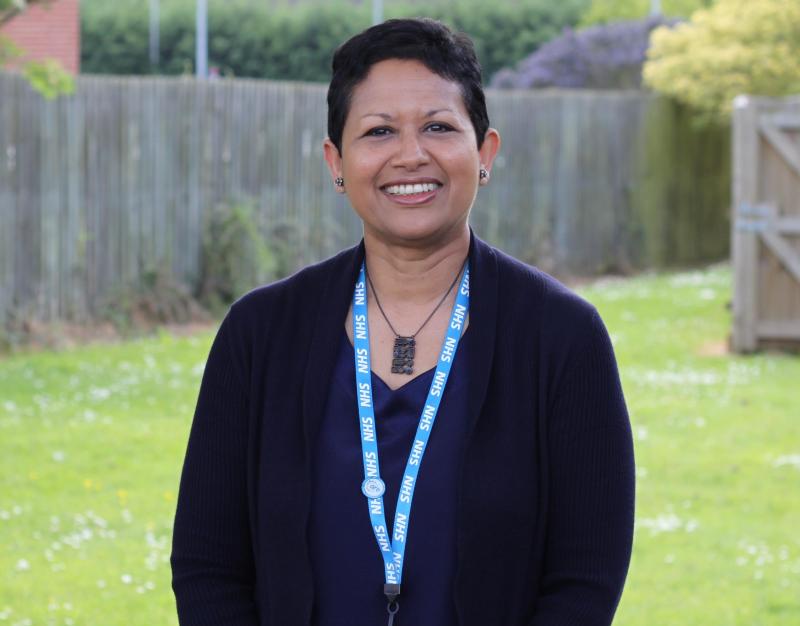 NHFT is delighted to announce that our Trust Chair Crishni Waring has been appointed Chair of the Midlands Regional People Board. This Board was convened in the summer with an initial meeting taking place in July.
In this role, Crishni will support the significant governance responsibilities of Health Education England (HEE) and provide direction for workforce developments across the region. The Board will oversee the implementation of the People Plan in the Midlands Region as well as undertake some statutory responsibilities that were previously undertaken by Local Education and Training Boards. In addition, the People Board will centrally support workforce elements of restoration and recovery of NHS services across the region.
Crishni said, "I am delighted to have accepted the role of Midlands People Board Chair. I am passionate about the NHS and supporting the people who work within it to provide compassionate and quality care to those who need it.
"Alongside my colleagues on the Midlands People Board, I am committed to working together to overcome the challenges we all currently face, and to making the NHS a great place to work for everyone."
Angela Hillery, Joint Chief Executive of NHFT and Leicestershire Partnership Trust – both in the Midlands regional patch – said, "People are absolutely vital to the NHS, and it is so important that we attract, and retain, a high-quality, dedicated and diverse workforce. We already have a great deal of talent and expertise in the Midlands, and I have no doubt that Crishni is the right person to represent and lead this essential work for our region."
Steve Morrison, Regional Director at NHS England and NHS Improvement Midlands, said:
"We are delighted that the Midlands People Board will benefit from Crishni's wealth of experience. The Board will play a pivotal role in developing and supporting the NHS workforce in the Midlands and will provide a place for employers to share best practice."
Crishni's appointment is a great mark of recognition of her achievements, dedication and professionalism, as well as an opportunity to bring Northamptonshire's voice to this important regional and national work. We look forward to hearing more from the Regional People Board soon.