Opportunities to join educational courses and workshops delivered by NHFT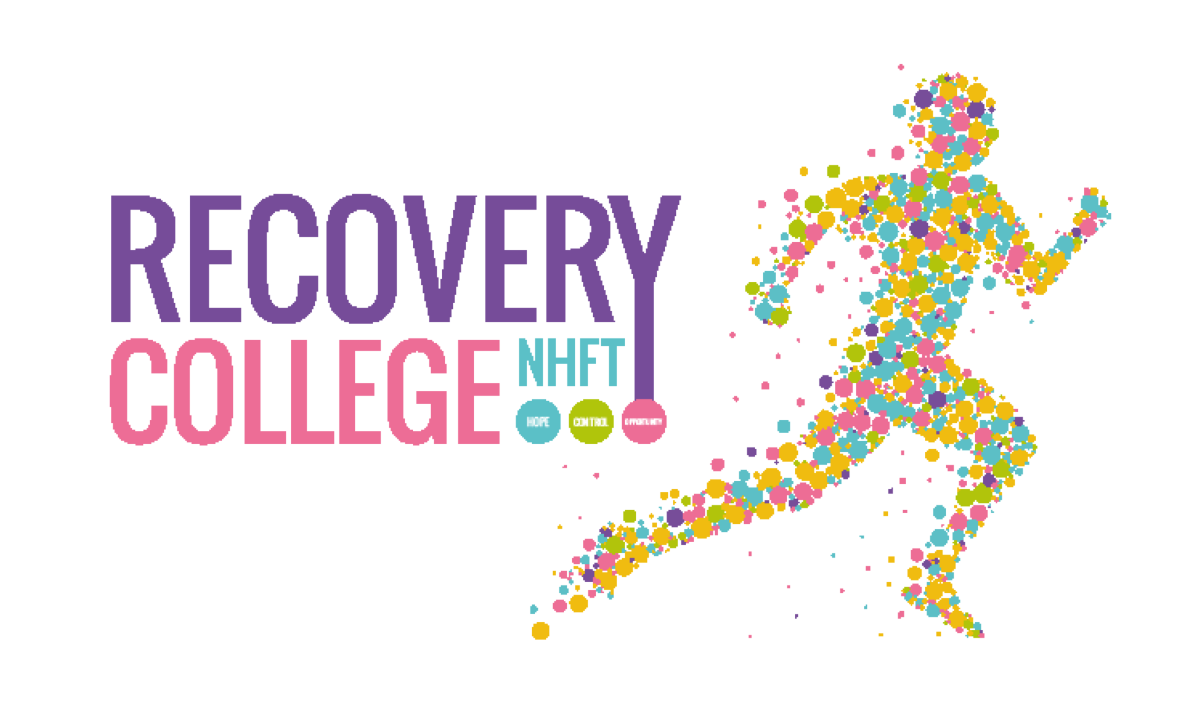 There are a number of exciting opportunities to develop your skills and join a wide-range of educational courses and one-off workshops at NHFT's Recovery College.
The courses are developed and delivered by NHFT colleagues from right across the Trust and our service users, who have experience of receiving care from NHFT's services.
The courses are designed to improve health by increasing your knowledge and skills and promote self-management and support you to take control and become an expert in your own wellbeing and recovery and get on with your life despite health challenges.
Courses range from half a day workshops to 12 weeks and are for our current service users, or for those who have accessed our service in the last twelve months or our colleagues. There is something on offer for everyone, joining these courses can help to aid your own personal development in your career.
Recovery will mean something different to everybody, but this is a real opportunity to gain new skills which help us to move forward, learn, develop and grow.
If you are a service user who has received care from one of our services, you are able to participate in the educational courses and workshops.
This is some of the courses you can look forward to this month:
02/09/2021 11:00-13:00 What Is Coproduction (Venue- MS Teams)
16/09/2021 09:30-11:30 Introduction to Mindfulness (Venue- MS Teams)
20/09/2021 13:00-17:00 Autism Diversity (Venue- MS Teams)
Interested in finding out more? Head to this sway!
You can find out more about this year's courses by clicking here to view the prospectus.