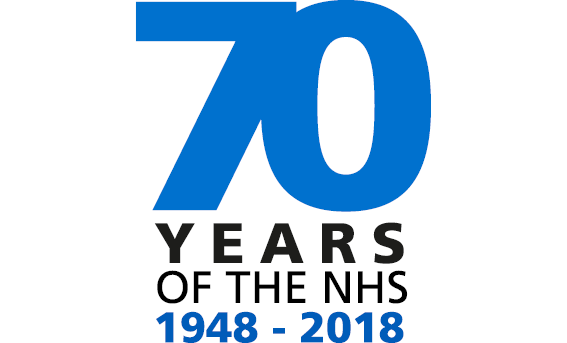 This week, on Thursday, July 5, the NHS will celebrate its 70th birthday and NHFT are taking the opportunity to thank those who contribute to the on-going work of the Trust.
Without the dedicated staff and clinicians and the valuable input of patients, carers, governors and members we would not be able to deliver the outstanding care we are so proud of.
It's been a fantastic year for us, moving to a CQC rating of 'Good' with 'Outstanding' for care and making significant gains in staff engagement, making us the number 1 Trust of our type for staff recommendation as a place to work.
We've contributed to a reduction in acute admissions through our partnership focused mental health crisis pathway redesign and have opened our new rTMS facility for treatment resistant depression.
We achieved our financial targets, have taken up key leadership roles in the local STP, achieved Diversity and Inclusion partner status with NHS Employers and so much more!
We have more to celebrate this birthday week as we have two Trust teams heading to the Royal College of Nursing's annual award ceremony tomorrow (Wednesday) in London.
We are shortlisted in two categories, which is a fantastic achievement, as the College received more than 800 entries in total this year.
Rebecca Goadsby is in the running for Student Nurse of the Year, while Lindsay Bennett and the Prevention and Management of Violence and Aggression (PMVA) team are up for the Mental Health Nursing award for their pilot study of body worn cameras for staff on inpatient wards.
The PMVA team have also been shortlisted for an HSJ Patient Safety Award for the body worn camera project and will find out the final result at the ceremony in Manchester on 9 July.